Headed to First Watch for breakfast, brunch, or lunch?
You can't go wrong on pretty much any menu item: everything is prepared and served with a sense of excellence. But here's a look at four dishes the First Watch crew set out, when I showed up for their LakeExpo Signature Series feature.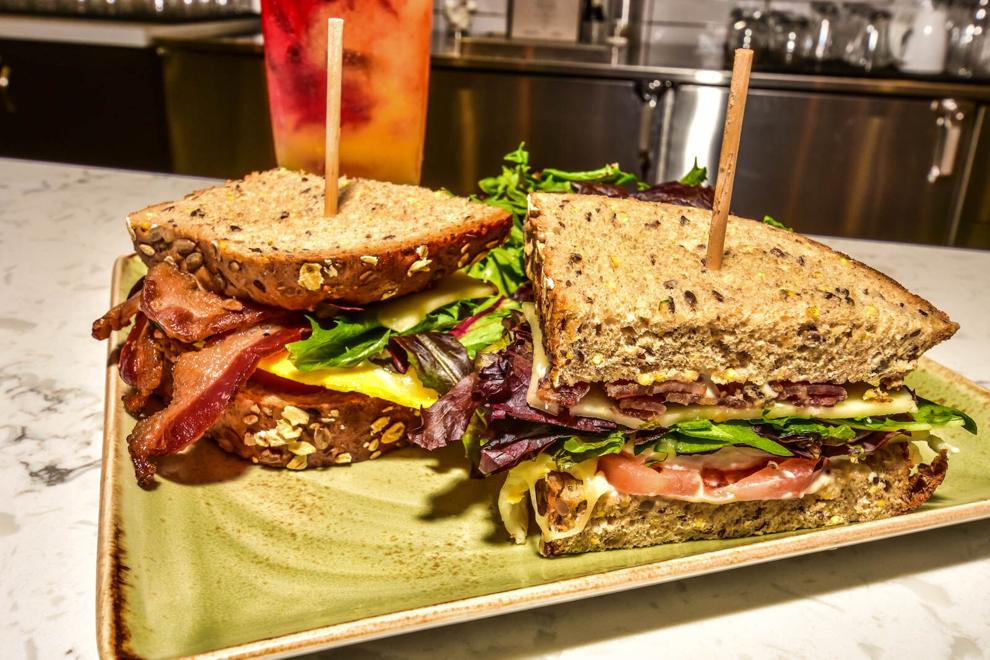 The BLTE (Bacon, Lettuce, Tomato and Egg): The BLTE is a twist on the BLT by adding an over-hard egg, which brings a layer of flavor that elevates the classic BLT to new levels. With the famous First Watch wheat bread, thick-cut but still perfectly soft, the BLTE has a slight crunch of lettuce, thick bacon, monterey-jack cheese and a juicy slice of tomato.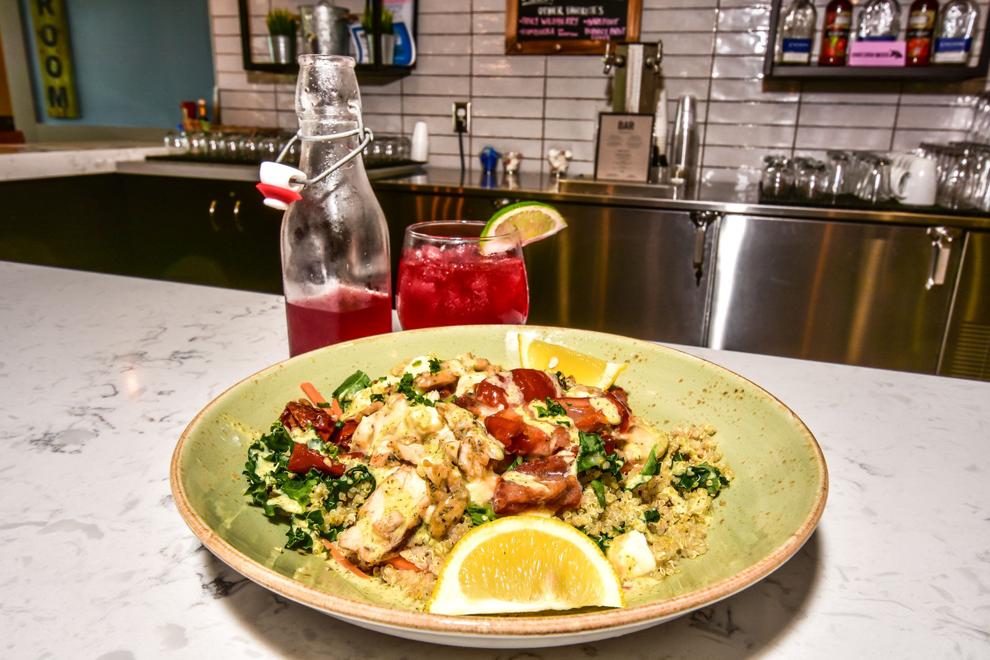 Pesto Chicken Quinoa Bowl: New to quinoa? First Watch brings out the best in ancient grains with the Pesto Chicken Quinoa Bowl. With light, airy quinoa topped with grilled chicken and succulent roasted tomatoes, the pleasantly sharp pesto flavor brings the whole dish together. This bowl is not only healthy and delicious but extremely unique; I've never had anything like it!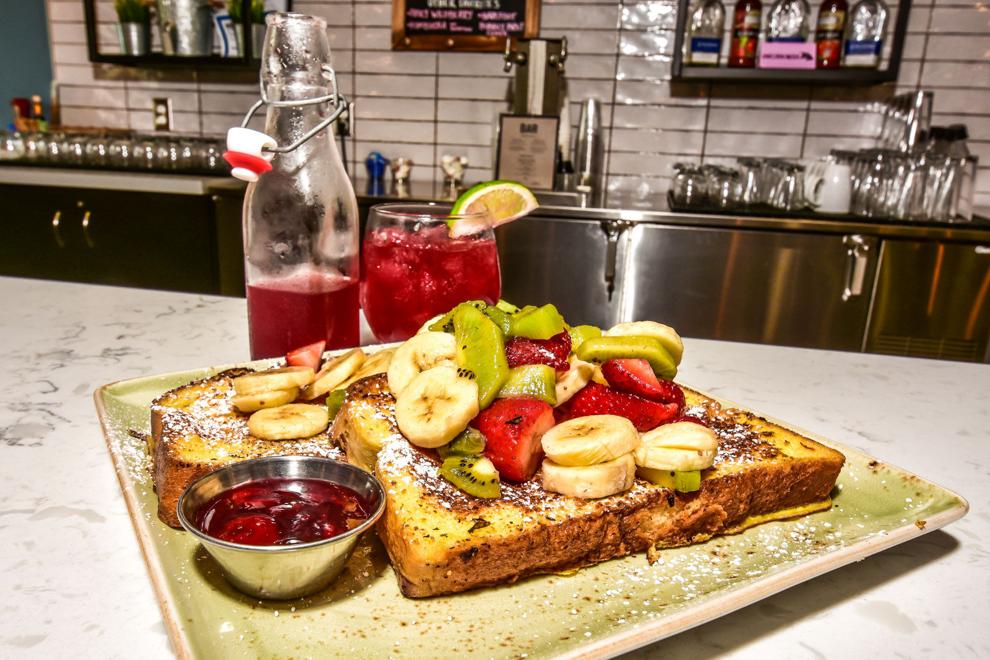 Floridian French Toast: The Floridian French Toast is a simple classic that First Watch has polished to perfection. The brioche bread was hot and perfectly soft and topped with bananas, kiwis and strawberries, that might as well have been picked this morning, as well as cinnamon powered sugar and a side of mixed berry compote. I'm usually picky about French Toast but this one checks all the boxes!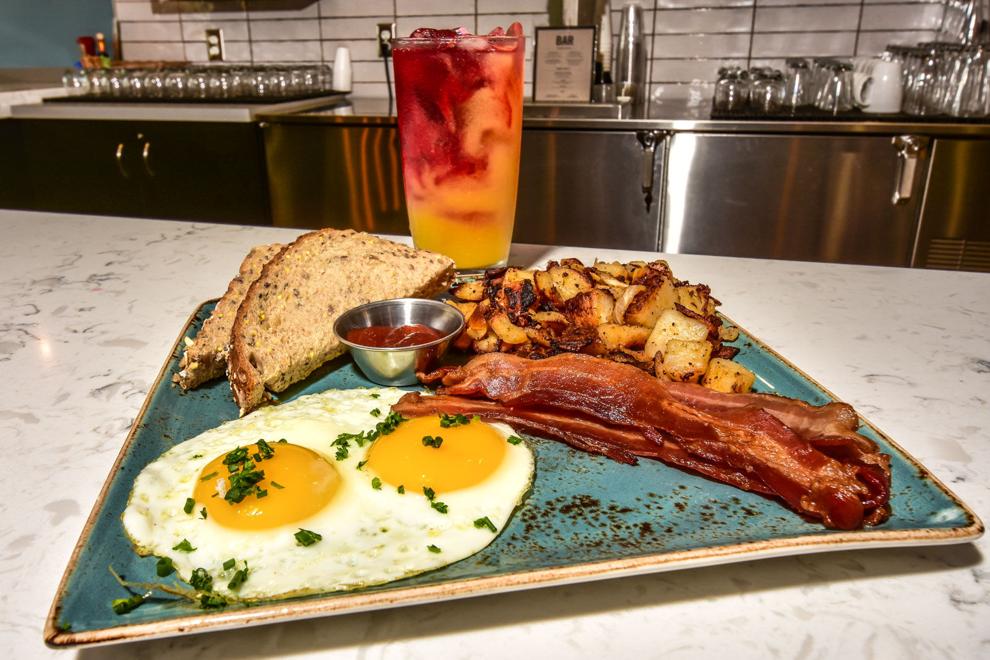 Traditional Breakfast: The Traditional Breakfast hits all the favorites with two fresh eggs cooked however you like (I recommend sunny side up) along with your choice of bacon, smoked ham, savory chicken sausage, turkey or pork link sausages. I can tell you from experience that the bacon is the perfect thickness to get all of the savory smoky flavor, and not too greasy while not sacrificing flavor. Plus, it comes with a side of First Watch's famous, thick cut, roasted potatoes that are seasoned to perfection.
So what are you waiting for? Order up!
Find First Watch at 4325 Osage Beach Pkwy., Osage Beach, MO. 
Check out their menu online: https://www.firstwatch.com/menu