With a tasty kick of spicy garlic cream sauce to offset the creamy cheese, the Baked Seafood Pasta is the Dog Days menu's best-kept secret. With cavatappi pasta and thick cheese that will stretch on your fork a foot in the air, along with juicy shrimp, crab and scallops, the Baked Seafood Pasta is delicious and comes in generous portions that can fill you up at your hungriest.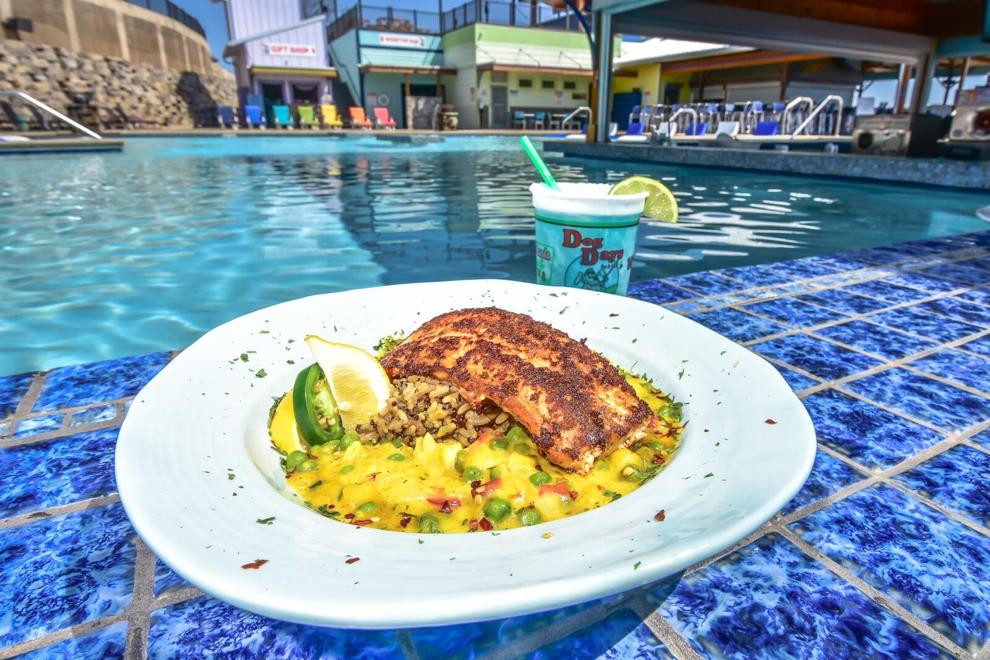 For pescatarians craving fish with a kick, look no further than the Blackened Mahi Bowl. The mahi doesn't have a fishy taste and the rice, sauteed peas, carrots, fresh mango and coconut sauce give a sweet juxtaposition to the spicy rub on the mahi.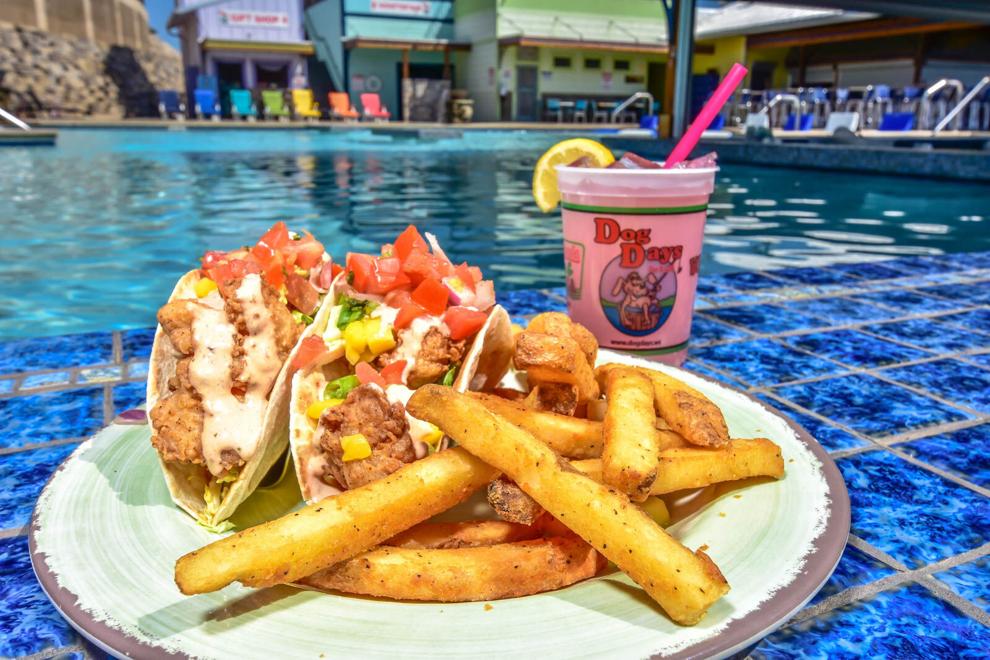 The Baja Lobster Tacos are a delightful take on the classic taco. The fried lobster is amazingly tender and crispy, wrapped up in a soft flour tortilla, topped with juicy mango and scallions. The chipotle cream drizzled over the lobster gives a smoky flavor and the cabbage adds a great texture. The final product is light and uniquely delicious.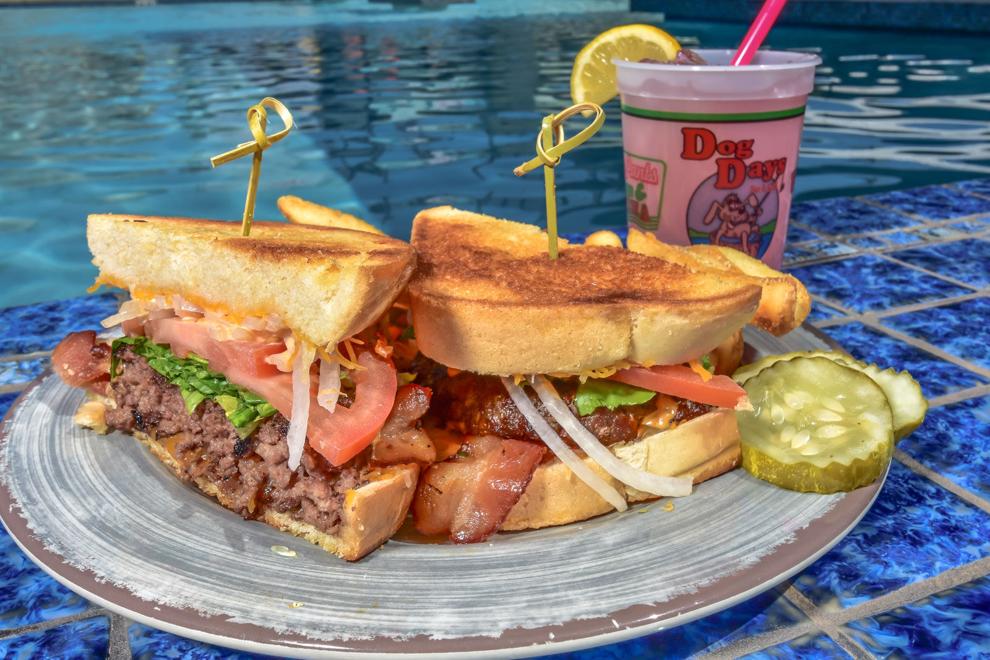 You'll melt for the San Francisco Melt: it starts with their signature beef blend hamburger patty, standing a half-inch tall, drizzled with melted cheddar cheese served on grilled sourdough bread that's lighter and crunchier than a regular hamburger bun. The toppings of 1000 Island dressing, thick cut bacon, fresh leaf lettuce, sweet tomato and onion all add a fresh, All-American flavor.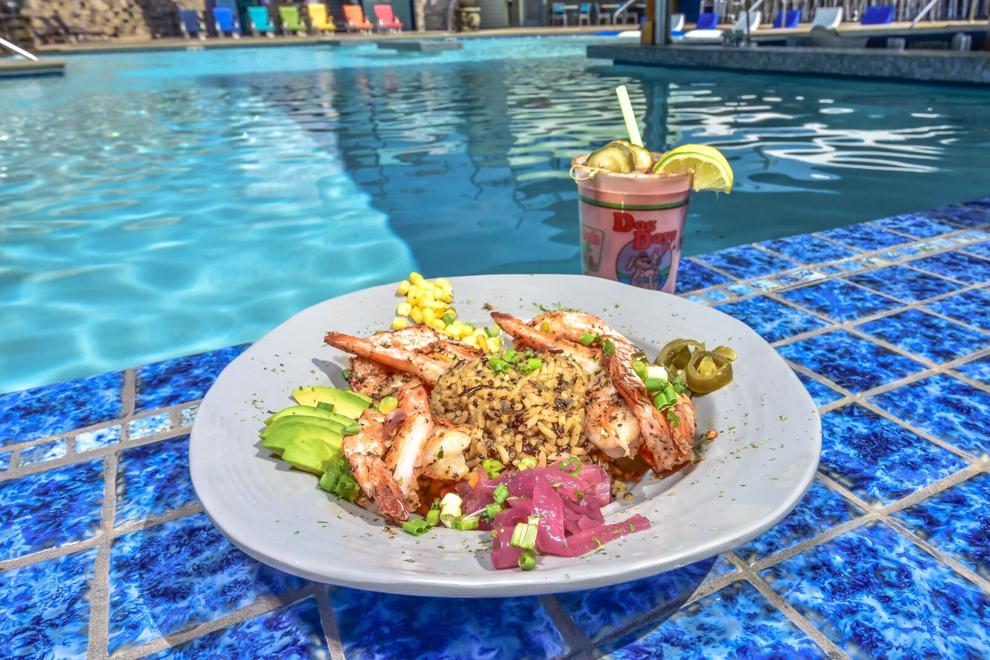 And the dish everyone raves about: the Cabo Shrimp Bowl is an innovation in customization. With thick, grilled shrimp on a bed of rice and quinoa blend, the Cabo Shrimp Bowl comes with pickled onions, jalapeño, sweet corn and fresh avocado, but unlike most bowls, each ingredient is separate so you can make the choice of what to pair with the shrimp. And there's no way to go wrong with any of the options, each one is delicious!