Nurses are heroes – and these days, those heroes are in high demand.
At Lake of the Ozarks, NHC Osage Beach is helping aspiring nurses go from "dream" to "dream-job," with a unique tuition-reimbursement program. Whether someone wants to be a Certified Nursing Assistant (CNA), Licensed Practical Nurse (LPN), or Registered Nurse (RN), it's easier than you might think, thanks to NHC. To start, there is no prior experience or education required to enroll in their free CNA class.
"NHC can hire someone as a Nursing Assistant, and we'll get them certified as a CNA at no cost to them, with on-the-job training," explained Luke Bucher, Administrator of NHC Osage Beach. "Once an employee, who we call 'partners', becomes a CNA and works for us for three months on a part-time or full-time basis with good attendance, they can then sign up for tuition reimbursement.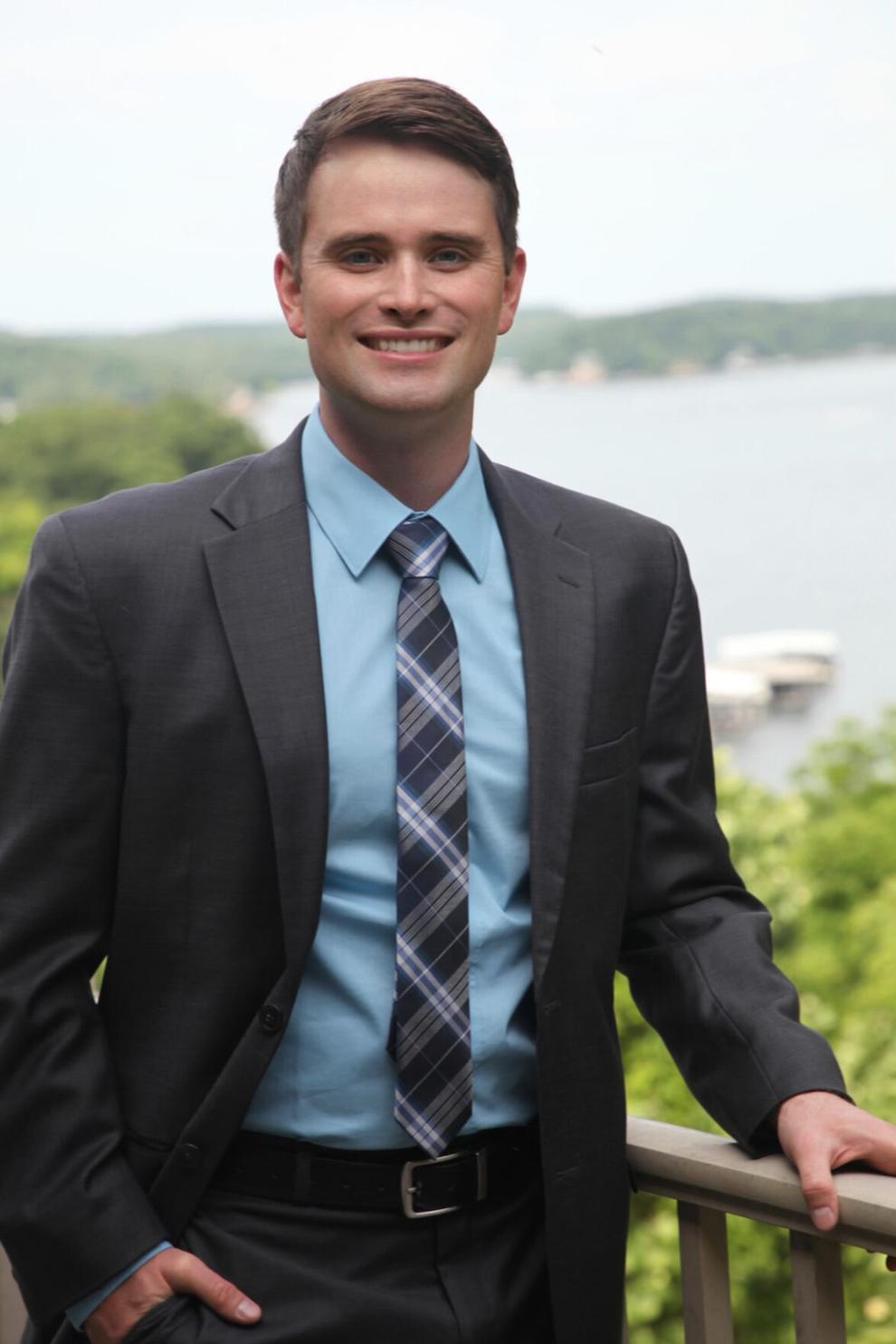 CNAs assist patients with activities of daily living at the center, like dressing, bathing, nutrition, managing medication, and more. "We're looking for men and women aspiring to be nurses and who are compassionate, have positive energy, a good work ethic, and who love to be around elderly people to attain their dream," Bucher added.
(Interested? Apply at nhccare.com/careers or call Administrator Luke Bucher at 573-348-2225 to learn more.)
National Company, Local Connections
NHC is the oldest long-term care company in the nation and is recognized as an innovator in the delivery of quality patient care. The Osage Beach center provides long-term care and skilled nursing for rehab patients in the Lake area and has 80 beds for residents with 24-hour skilled care.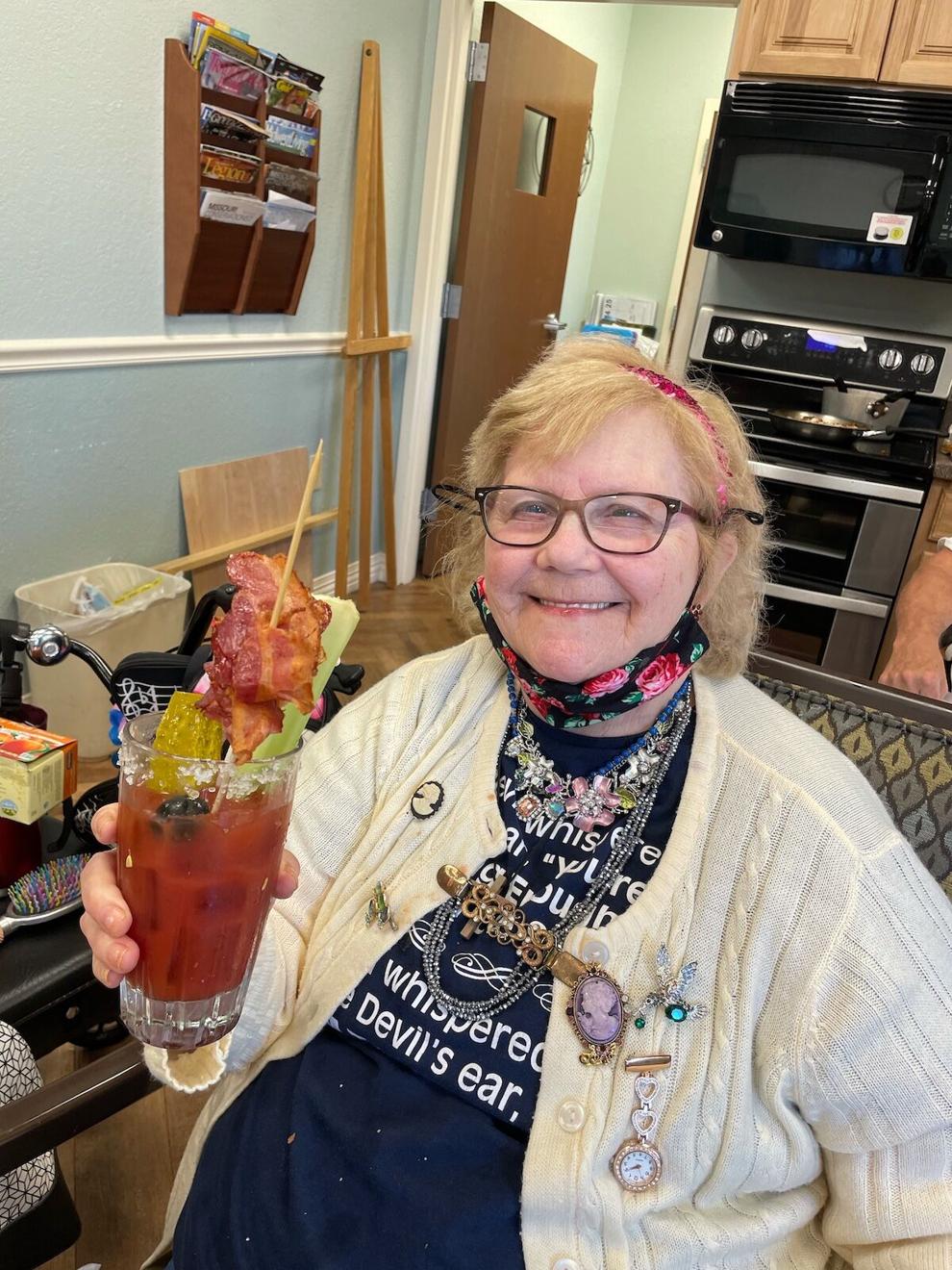 Amy Pribyl, who has worked at NHC for 37 years, started as a CNA, moved up to receptionist, then activity director, medical records director, business office manager, and now our recruiter. "I started at the bottom and took advantage of the many advancement opportunities at NHC. There are always options to improve yourself at NHC," Pribyl said.
Bobbie Hilton, who has been with NHC for almost a year now, said, "I'm working part-time as a CNA while going to nursing school full-time. I'm taking full advantage of NHC's tuition reimbursement as it is a great way to help pay for my school costs. The best part is I have a career lined up as a Registered Nurse after graduation. Not to mention, the flexible working schedule NHC offers complements my busy school schedule. I would highly recommend tuition reimbursement to any of my classmates."
Bucher says there are countless stories like these, and he points to the way the company values its partners (employees): NHC believes that excellent care starts with partners who are valued and given advancement opportunities, on-going education, flexibility, and the right benefits in a positive work environment. Their benefits include a 401k, stocks, earned time off, sick time and family sick time, health, dental, vision, short-term and long-term disability, life insurance, and job security. Part-timers get a portion of these benefits. NHC also provides all uniforms and necessary equipment.
About the Tuition Reimbursement Program: 
· Partners can apply after three months of good attendance
· It takes one year of courses to become an LPN; two years for RN
· NHC will sign partners up for a $1k scholarship through the Foundation For Geriatric Education who will also pay for all of their books – which can cost more than a $1,000
· Courses are at State Fair Community College or Columbia College in Osage Beach, or anywhere else they choose, including online courses
· Partners will get $6,000 in tuition reimbursement for a two-year full-time contract obligation after graduation. Greater than $6,000 can be requested for a longer contract period
· NHC offers tuition reimbursement for partners pursuing not only their LPN or RN degree but also Physical and occupational therapy fields
· NHC offers flexible hours to all students in high school or college 
NHC Osage Beach's Culture:
While NHC takes its patient care duties very seriously, it's also a fun place to work! "I really like the people that I work with, and every day is different. When a resident smiles at you, it makes your day, while your smile makes their day too," Pribyl explained.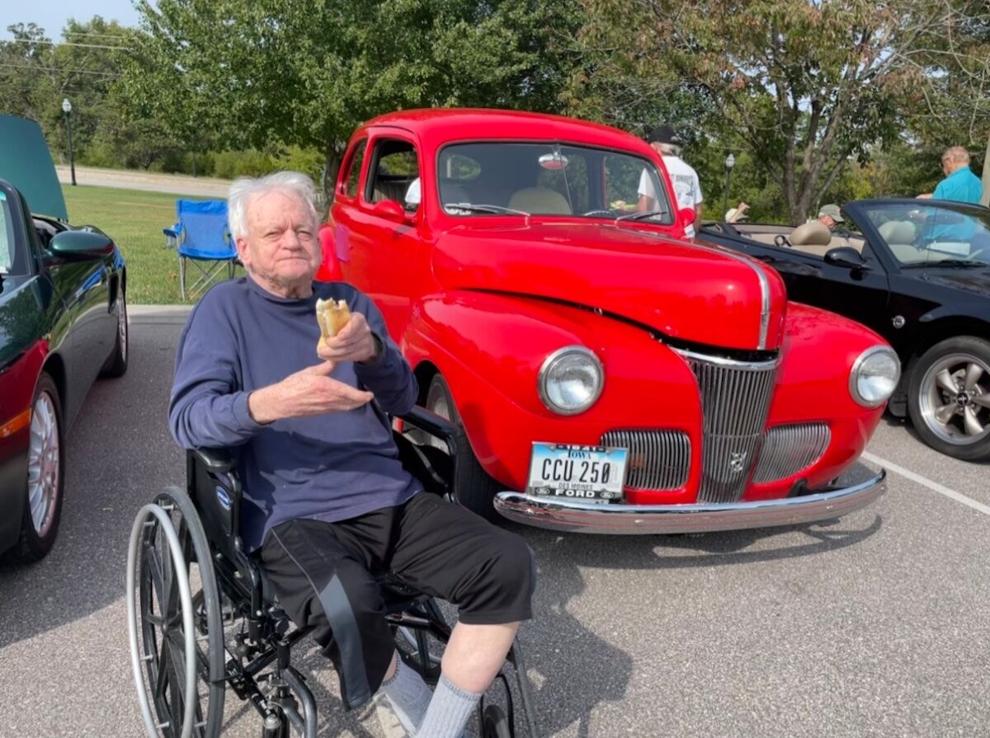 NHC Osage Beach also provides engaging activities for their patients. For example, last year the Patient Cooking Club challenged the partners to a chili cookoff, and every year the facility has a car show in the parking lot. There are monthly events, including a patient and partner Halloween and Christmas party, and anniversary parties.
"We're a great company to work for, and we have a very rewarding, fun, and positive work environment," Bucher said. "We offer competitive wages and are always coming up with new ways to give back to our partners, who are always working hard to care for our patients."
Ready to start (or continue) your rewarding nursing career? Apply at nhccare.com/careers or make an appointment to visit the NHC Osage Beach center at 844 Passover Road by calling 573-348-2225 and talk to Luke Bucher, Administrator.