There is a new trend at the Lake of the Ozarks, thanks to a luxury housing option that has never existed before. High-end property owners are selling their $1 million-plus single-family waterfront homes and putting money back in their pockets, all without sacrificing square footage or luxury. In fact, many say their lifestyle has improved and they've never enjoyed their time at the Lake more than they do now. Thanks to the recent completion of The Cypress at the Lake, buyers are upgrading to the resort lifestyle for less money and more amenities.
"We were attracted to the Cypress for the maintenance-free living," said Jim and Linda Fender, who sold their single-family home this past year and purchased a 4-bedroom/4-bath residence at The Cypress. "It truly has a resort feel, and allows us to enjoy our time at the Lake more."
The Cypress, which is perfectly situated on the 12 Mile Marker, enjoys an ideal east-to-west orientation, providing residents with an unparalleled view of the morning sunrise from their private terraces, and an equally picturesque view of the evening sunset from the infinity saltwater pool and lakeside fire pit. With boat slips that are available to accommodate everything from a small PWC to a large MTI or cruiser, buyers say they aren't making any sacrifices when selecting The Cypress over a traditional waterfront home.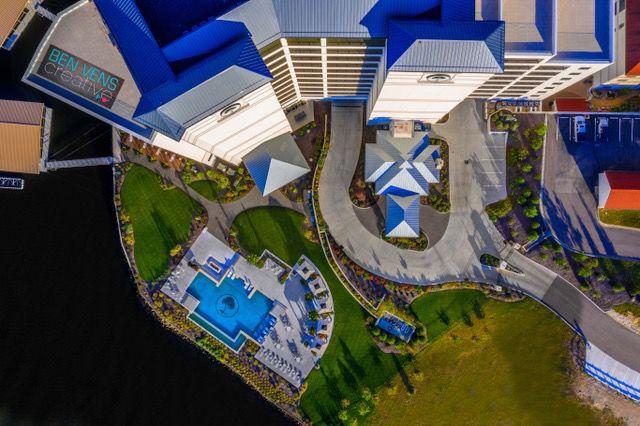 With all of this in mind, The Cypress' popularity should come as no surprise. In today's busy world, many people want to enjoy their time at the Lake without the responsibility and headache of maintaining single family homes. One buyer, who just sold their $1M+ home at Porto Cima to move to the Cypress said, "We chose The Cypress to simplify our lives with a maintenance-free lifestyle and a resort feel. The pool is fabulous – the main difference is someone else is caring for it all."
Jessica Bruce, Co-Owner of the RE/MAX O'Sullivan Bruce Group says this lifestyle shift is a trend she has been seeing from buyers as well. She noted, "In the past few years, notoriety, Netflix, fast boats and tourism have really changed the feel of what second-home buyers and vacationers are looking for. Amenities, luxury, exclusivity and a concierge lifestyle is what the buyers want, but without the headache of owning and maintaining the property. The Cypress has really taken into account what we were missing at the Lake and given the buyer exactly what they were looking for. They've simplified the burden of second-home ownership to being as easy as flying in, unlocking your door and living the Lake lifestyle without the burden of maintaining it."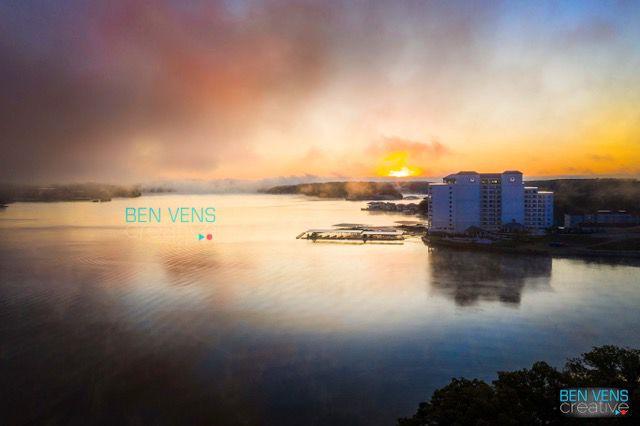 With a limited collection of residences remaining, ranging from 3- and 4-bedroom floorplans priced from the mid $300's to a one-of-a-kind penthouse unit priced at over $2 million, there are floor plans designed accommodate all lifestyles and budgets. More information can be found by visiting www.cypressatthelake.com.
An oversized infinity pool, private cabanas, lakeside fire pit, outdoor living room, cardio …