Family-owned and operated since 1982, Dave and Kathy Brooks have created a lasting legacy at Summerset Boat Lifts over the past 37 years. In a small, tightly-knit Lake community where the window of peak seasonality typically occurs for most businesses during a period of 100 days or less, the Brooks family and crew attribute their longtime success to their integrity, year-round availability, high-quality boat lifts, and excellent customer service.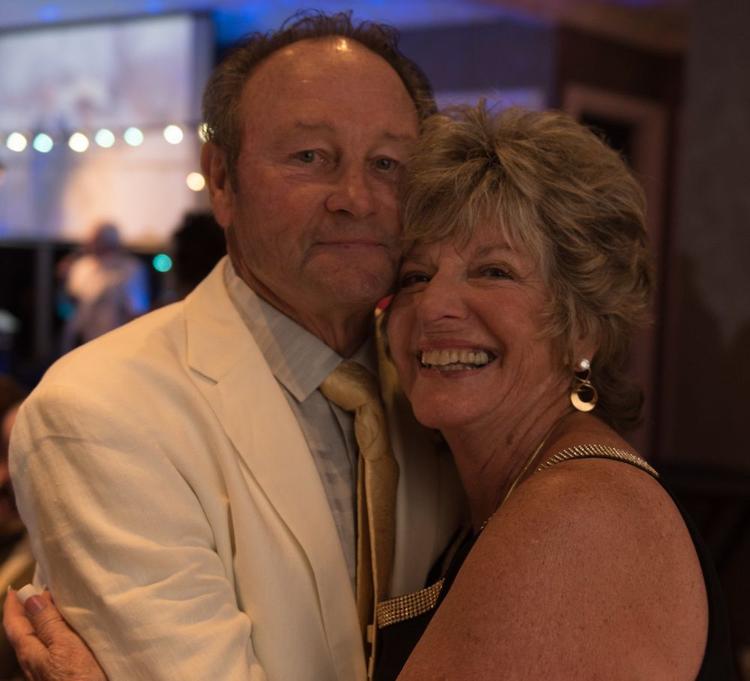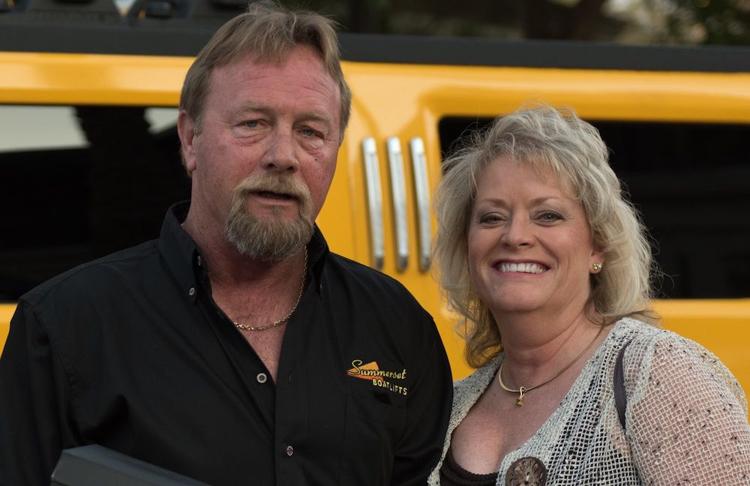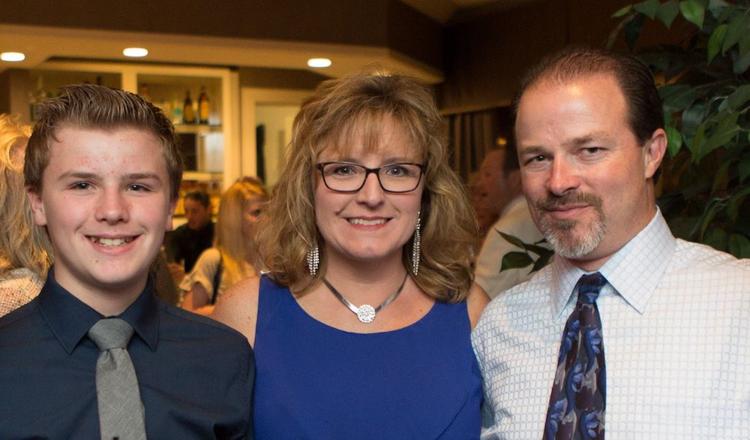 The Brooks family's original business venture at the Lake was Summerset Inn Resort & Villas, a modestly sized, family-friendly retreat which is still thriving at the heart of the Lake of the Ozarks to this day. Dave and Kathy took their knack for customer relationships and started Summerset Boat Lifts, growing their client base beyond vacationers, reaching both full-time and secondary homeowners—many of whom start out as vacationers to the most popular recreational lake in the nation.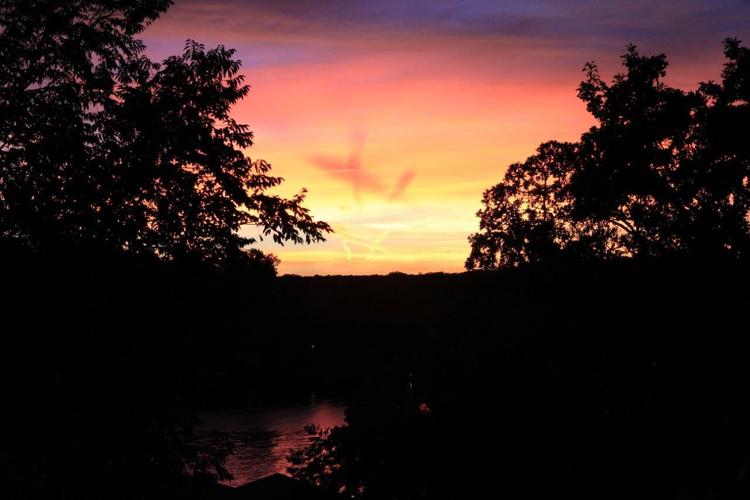 In fact, Angie (Brooks) Schuster, Dave and Kathy's daughter, says they've had guests stay at the resort, fall in love with the Lake of the Ozarks, buy a Lakefront home, and then buy a boat lift from Summerset. It's a testament to the way the family treats their customers.
"If you are a new lift owner, we will meet you on your dock and help you to learn how to properly operate your lift so that it's not such an intimidating process," she said. "We want our customers to enjoy the convenience of having a boat lift so they can spend more time on the Lake; we don't want to leave them feeling anxious about using it." Summerset Boat Lifts specializes in both new and used boat lift sales and service, and they aim to meet the specific needs of the individual customer.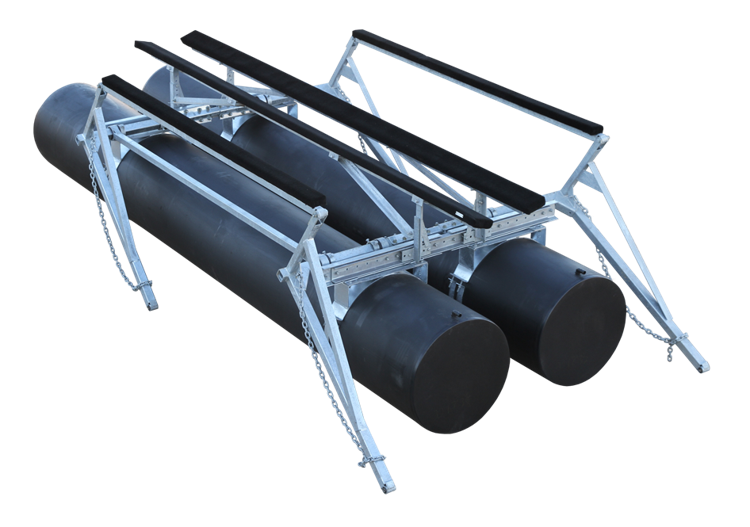 Working alongside a crew of approximately 25 employees, Angie, her husband Brian, and the team at Summerset Boat Lifts are centrally located at 1165 Jeffries Road in Osage Beach. From water, they can be found in Darby Hollow Cove at the 19.1 Mile Marker of the Main Channel. They also have a secondary location for customer convenience which was opened in 1995 and sits at 4277 Old Route 5, north of Camdenton.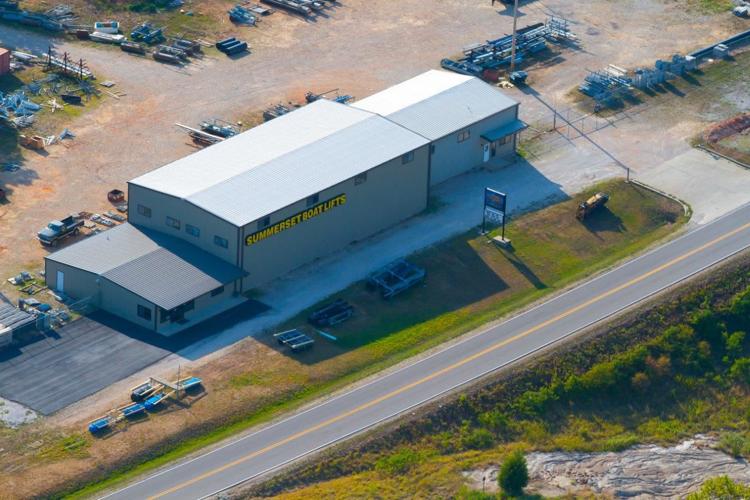 Summerset Boat Lifts specializes in Galva-Hoist floating boat lifts, general marine accessories, dock ladders (wet steps), and remote controls for boat lifts. As boat lifts are personalized to the individual and/or situation at hand, the Summerset team prefers to communicate with their customers via phone to gather the correct information they'll need. They also take customer requests by email at info@summersetboatlifts.com.
Among their many positive customer reviews, their consistent feedback and testimonials include the ease of product installation, thorough inspections by their team, superior quality and service, and fast response time.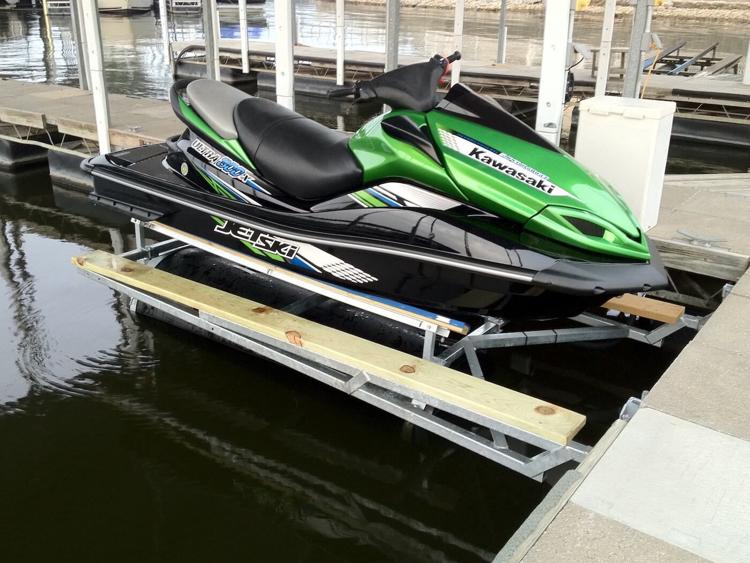 "We are blessed to have a lot of return customers over the passing years; some have been with us since the very beginning and many have become good friends of our family," Angie said. "It's very rewarding when you have generations of customers that come to the Lake and you get to watch their families as they grow." 
Between the resort and boat lift businesses, Summerset still finds the time to give back to their local community. They ardently support community foundations, charitable organizations, and non-profits such as local youth sporting leagues, The Educational Foundation, and the Annual Clown Golf Tournament, an event which directly benefits children suffering from life-threatening illnesses by making their dreams come true through the Dream Factory. They also serve on the committees/Board of Directors for Ducks Unlimited, the Community Foundation of the Lake, and the Lake Area Chamber of Commerce. Angie can be found every Tuesday afternoon at her local Business Network International (BNI) chapter meeting, where she works hard to support other local business owners with direct referrals.
Osage Beach Location: 573-348-5073 – Camdenton Location: 573-873-5073
Summerset's hours of operation vary by season: during the winter, they are open Monday through Friday from 8:30 a.m. to 4:30 p.m. (weather permitting); spring/fall business hours are Monday through Saturday from 8:30 a.m. to 5 p.m., and on Sundays from 9 a.m. to 2 p.m. (at their Osage Beach location only); summertime means that their office is open for customer consultation and/or priority service requests seven days a week.