All sorts of problems can arise at the Lake house while you're away, and the longer the absence, the worse the problem. Among the most destructive: water damage.
It's all those ways in which water can create catastrophe, where WaterLock kicks-in. Invented by Dennis Weaver and initially taken to market in the Phoenix area, WaterLock has been shielding homes from major water damage for years.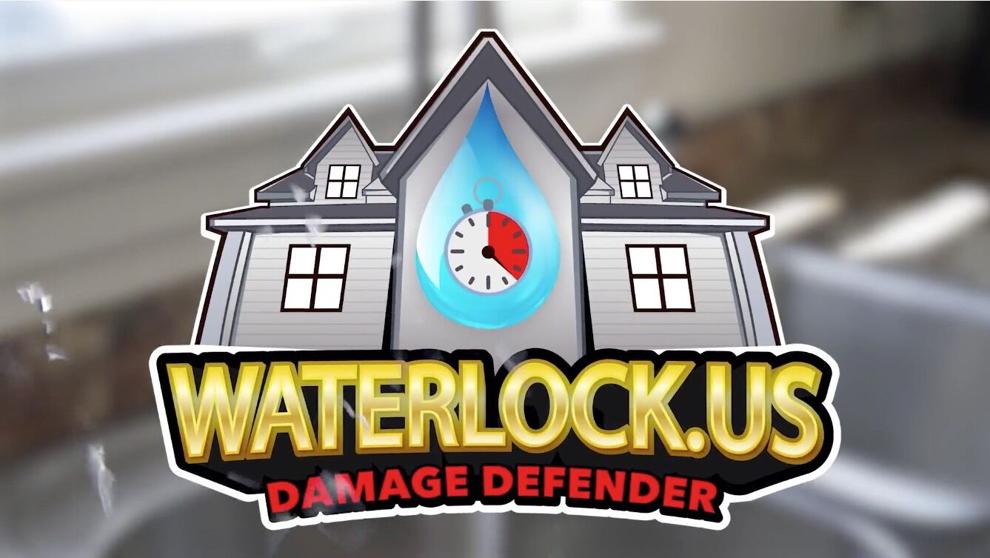 Extreme cold can often be the culprit (see: the Great Freeze of 2021). But water leaks can happen for a variety of reasons, and no matter the cause, a leak can pour several gallons into a home every minute. That means while homeowners are away from the Lake house, not knowing their refrigerator or toilet supply line has busted, thousands of gallons of water per day may be flowing through the walls, across the floor, damaging everything it touches.
An ounce of prevention can be worth thousands of gallons of cure, no doubt: homeowners should always turn off their water when they leave the Lake house to head home.
But even a short time away can spell catastrophe: mold and mildew can begin growing within 24 hours. No one turns off the water every time they leave the house. And if you're renting-out the Lake house, the water will likely be on more often when no one's home.
Learn more at www.waterlock.us, or contact WaterLock directly with questions: (573) 557-4330.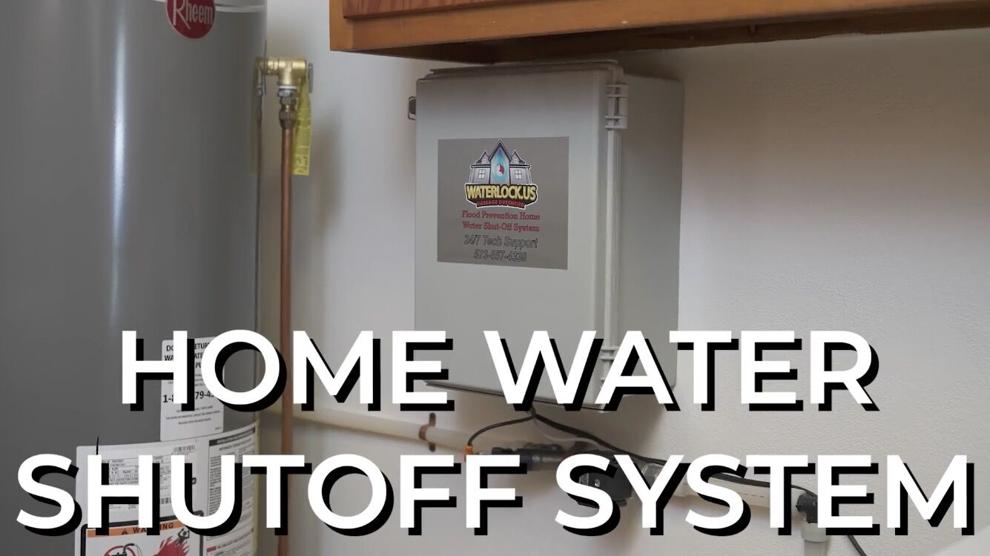 Weaver spent decades remodeling damaged homes as a subcontractor for ServPro and building new homes in subdivisions.
He says he began to realize: "Something needed to be devised to eliminate major water damage." He designed WaterLock.
Whether you're home or away, WaterLock is at work. Connected to a home's main water line, WaterLock's flow sensor detects water flow — whether it's the shower, the faucet, a toilet flush, or a leak. As soon as water begins flowing through the pipes, WaterLock starts the timer. Any time water stops flowing, the timer starts over. If water has been flowing constantly for a pre-determined period of time (most homes are set at 10-20 minutes, but it can be set up to 60 minutes), WaterLock automatically closes a valve, shutting off the water. It's a straightforward, simple system that can keep water leaks to a minimum: reducing or even eliminating damage to your home.
An essentially zero-maintenance unit that runs on mechanics rather than microchips, WaterLock's brilliance is in its simplicity, and homeowners are reaping the benefits.
Water damage to a home can happen from a fully-burst pipe, or through smaller leaks that accrue damage over a period of weeks, months, or even years. WaterLock helps homeowners guard against both.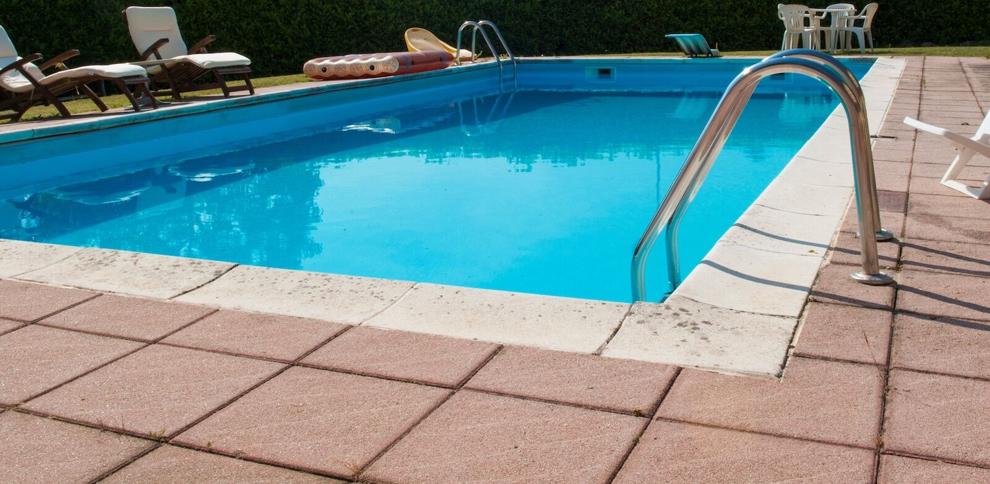 He recalled one example: "One of our customers' swimming pool filter lids exploded as a result of back-pressure due to a dirty pool filter." The entire pool drained out of the filter housing, located between the pool and the home's foundation; the homeowners were unaware of it. "As the pool filled back up, WaterLock detected too much run time," Weaver explained. The device automatically shut off the water supply, which prevented the pool from repeatedly filling and dumping water out through the filter housing. Their home and swimming pool foundations would have been swamped and damaged, but WaterLock stopped it.
Obvious questions arise: what about longer-running water uses like sprinklers or swimming pool fillers? The WaterLock crew has innovative solutions for all sorts of situations like those, allowing their device to keep working, and the water to keep flowing. Learn more at www.waterlock.us, or contact WaterLock directly with questions: (573) 557-4330. Weaver lives full-time at Lake of the Ozarks and is working to spread the word in this community where it's clear his product can do a lot of good.
The value to any homeowner is obvious: no matter how long you're going to be gone, WaterLock stands guard over your home's water system. And for a well-based water system, WaterLock can help extend the life of well pumps too: small, undetected leaks cause frequent pump cycles, and anyone who's replaced a pump knows how costly that process can be.
WaterLock is a major boon for condo associations in particular, where a water leak on the top floor can be catastrophic for multiple units below.
Whether for homeowners or condo associations, confidence begins with WaterLock. For more info, visit www.waterlock.us, or contact WaterLock directly with questions: (573) 557-4330.