The most buzzed-about new restaurant at the Lake this year is undoubtedly First Watch. And for good reason: with an extensive breakfast and lunch menu, jaw-dropping portions, and more than a splash of uniqueness, your first meal at First Watch will have you thinking like a hobbit. (Second-breakfast, anyone? Elevensies?)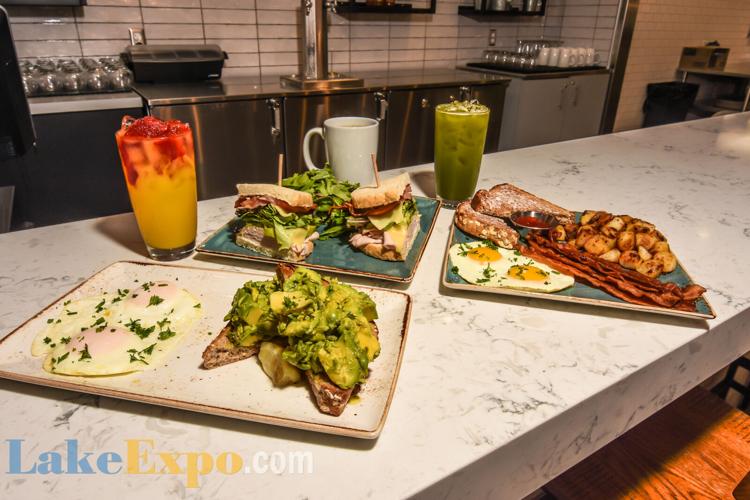 Located at 4325 Osage Beach Pkwy, a biscuit's-throw from Wal-Mart, First Watch is easy to find and conveniently located in the heart of Osage Beach. Get directions.
The decor is bright-but-not-too-bright, farmhouse-chic trendy but not excessively, and very open-feeling. Touches of whimsy add personality here and there. First Watch is an excellent choice for a business coffee, breakfast, or lunch, but it also feels extremely family-friendly. Outdoor patio seating under umbrellas beckons visitors to sip coffee while the fresh morning air lingers.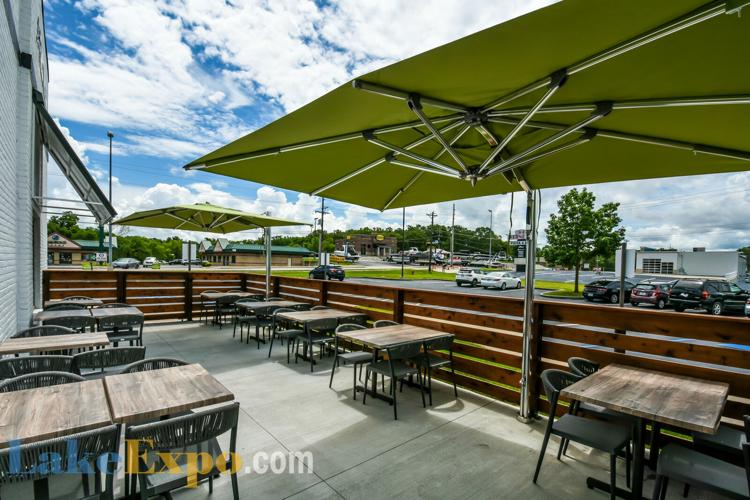 When you arrive, pay special attention to the chalkboard behind the host stand: the day's specials (food and drink) are not to be missed. Since you can hardly go wrong on the menu, it's really a question of where to start. Brilliantly (and kind of surprisingly), First Watch doesn't keep their recipes a secret: you can buy a First Watch cookbook when you pay for your meal! The cookbook is as generous as the restaurant's portion sizes: filled with recipes most of which you know you probably won't go to the trouble to make, but that are a delight to explore as you thumb through the photo-rich pages. And for the ambitious among us, it's nice to know you can replicate that memorable meal in your home kitchen!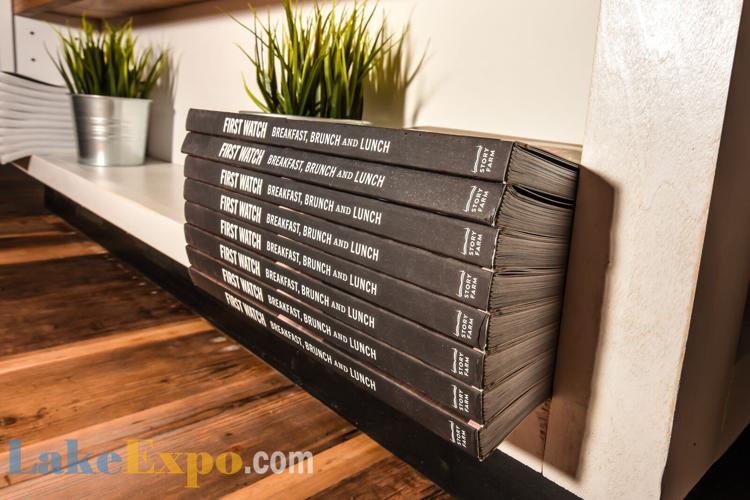 When our first family meal at First Watch ended, my wife looked at me in astonishment and said, "This is the only restaurant we've ever been where the kids ate all their food!"
As if to prove her point, my 9-year-old son polished off his second order of french toast (and this is seriously hearty french toast!), looked up, and said "Dad, we need to eat at First Watch more often!"
Happy to oblige.
Ready to order? Here are a few suggestions...
First Watch's extensive breakfast and lunch menu offers something for every palate, and in a…
First Watch has great coffee, but the best breakfasts require at least two beverages. So whe…
What are you waiting for? Order up!