Looking to liquidate? Look no further than Dog Days! Here are four drinks to order when you head to The Dog.
(REMEMBER to designate a driver/captain and drink responsibly.)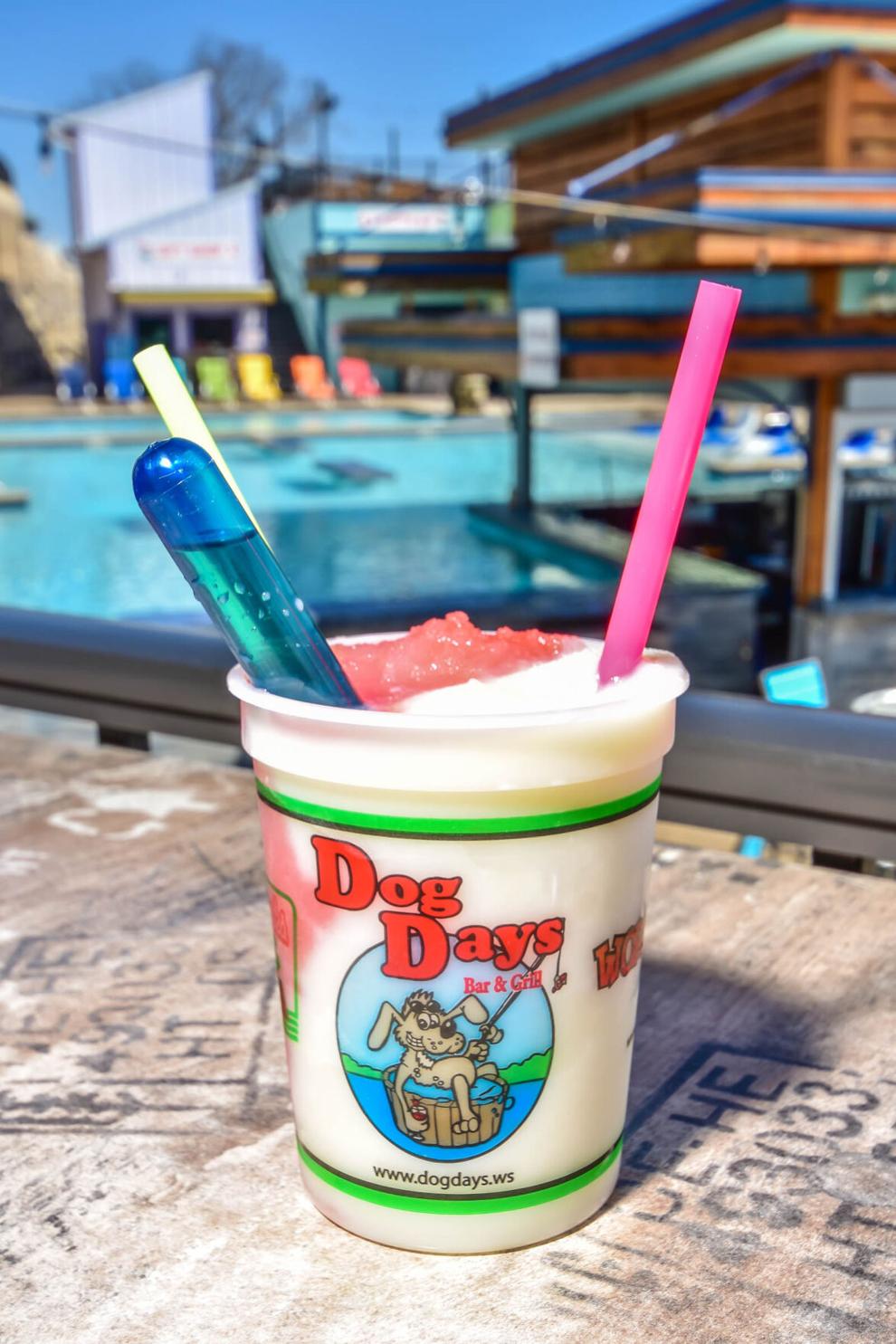 The Pain In The Ass is by far one of the most popular drinks at Dog Days, and for good reason. A frozen mix of Rum Runner and Pina Colada, the Pain in the Ass has all the fruity flavor of two drinks in one!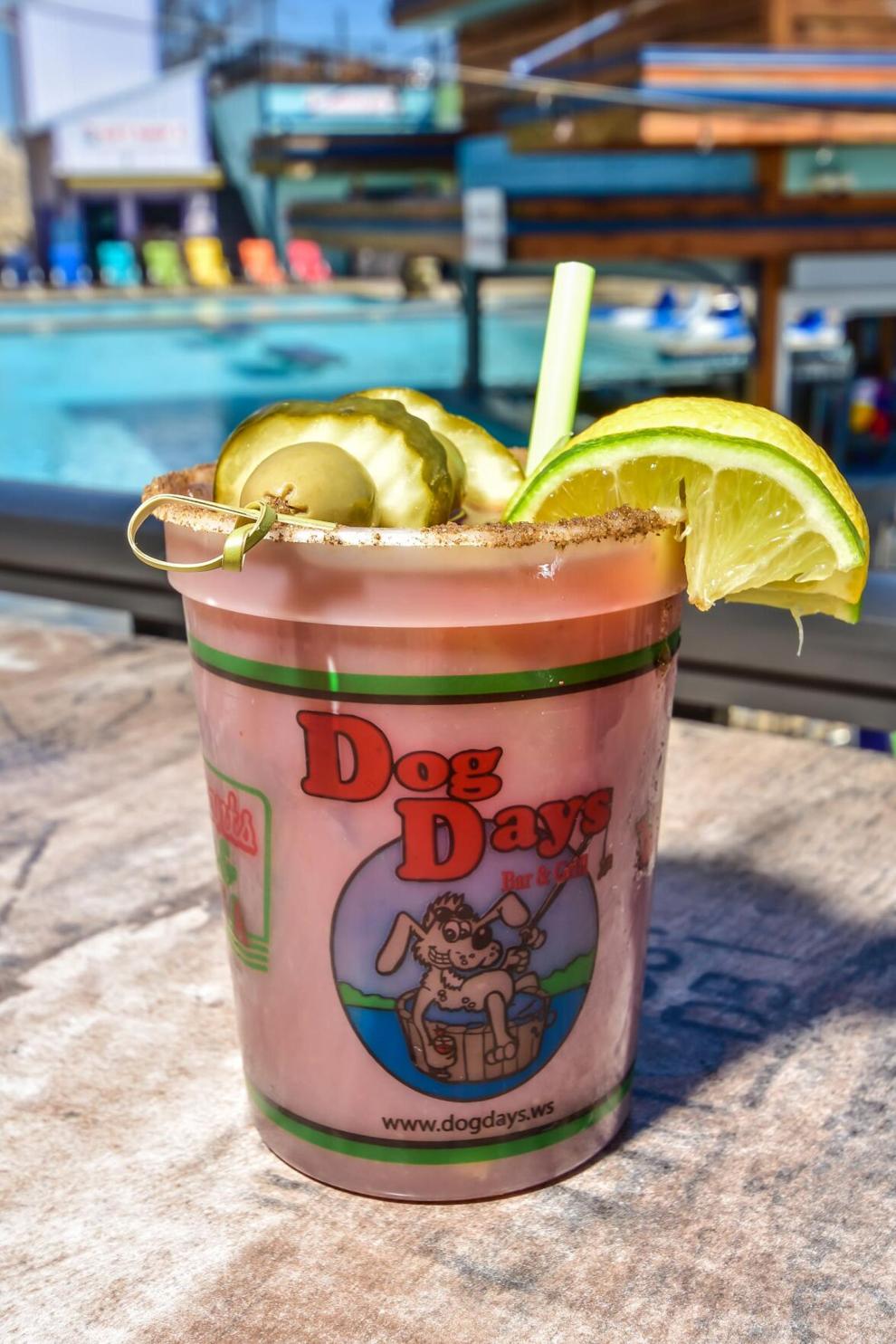 Dog Days' Bloody Mary is a tart, tomato mix with a pleasant vodka heat. With a blend of Nina's Natural mix and ABSOLUT, the Bloody Mary is a balanced but complex drink with plenty of vegetable toppings.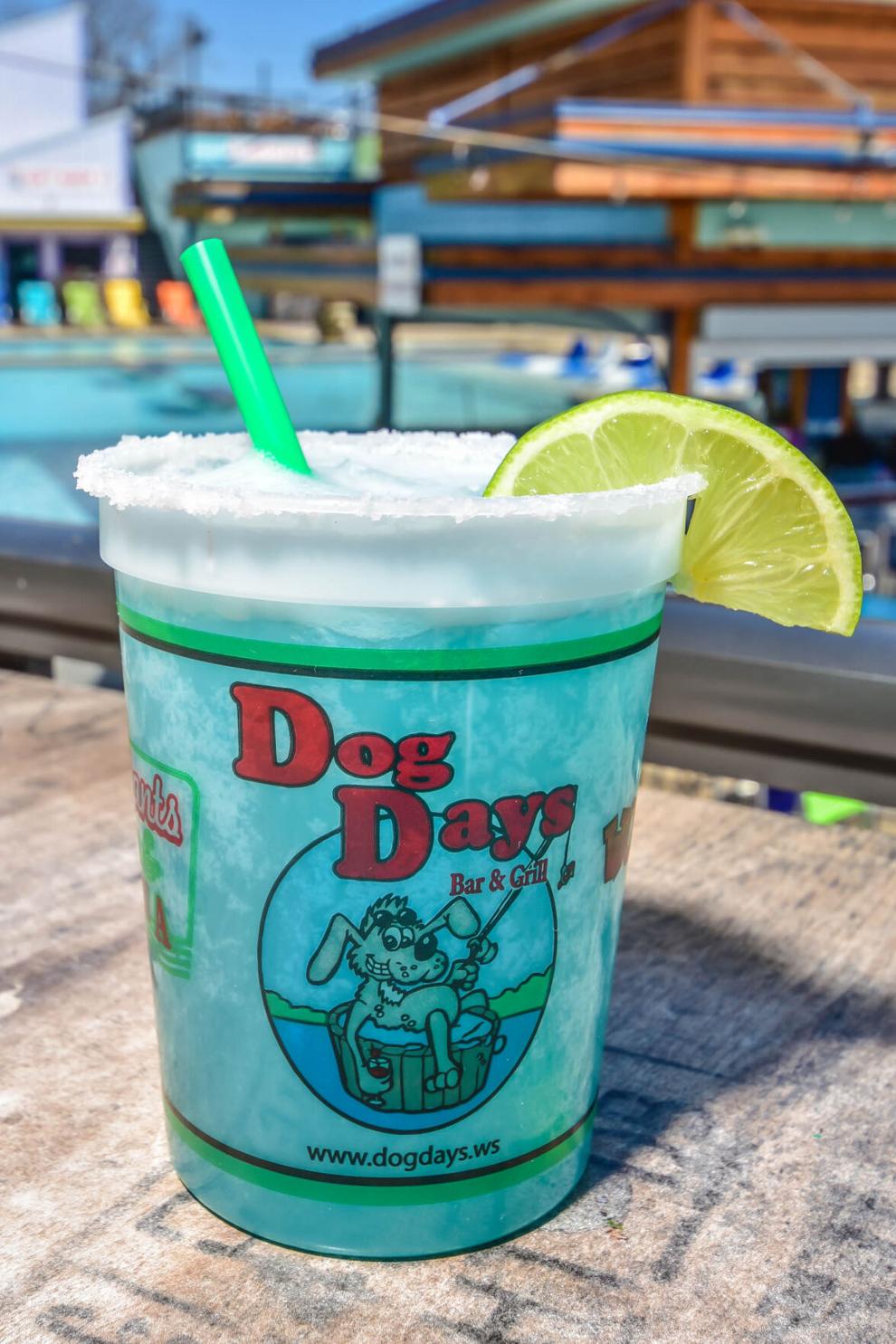 With a sweet, citrus taste and a tantalizing, electric-blue color, order the Blue Moon Margarita for a sweet and sour treat with a hearty splash of tequila. With options for frozen or on-the-rocks, the Blue Moon Margarita is a fiesta in a glass.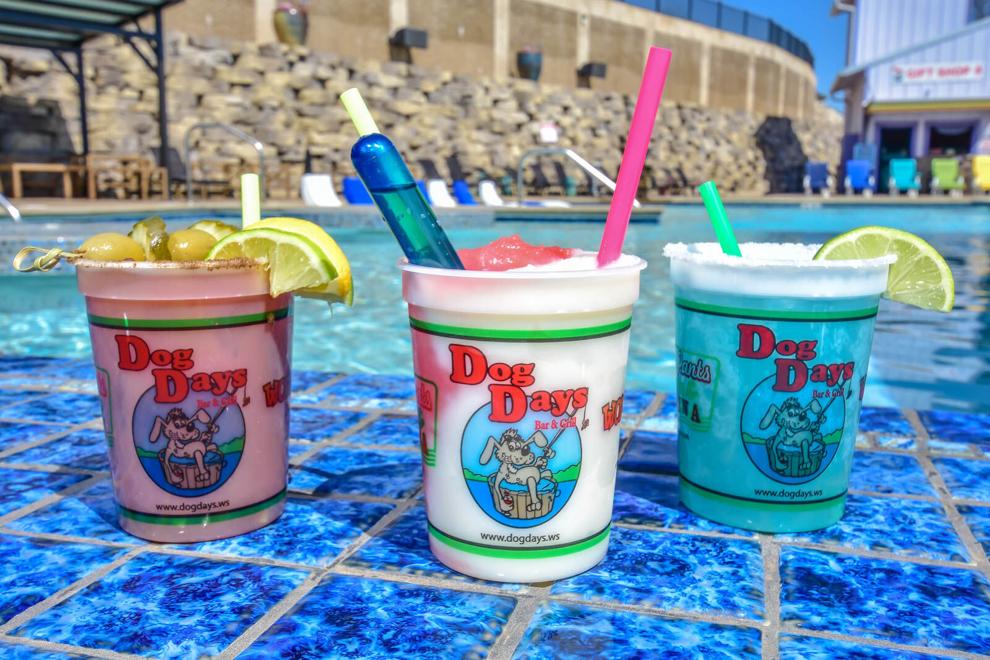 BONUS: If you're looking to keep your beach body, the Pink Lemonade off the Skinny Drinks menu is for you. With a mellow mix of ABSOLUT vodka, low calorie sweet and sour, cranberry juice and Sprite Zero, the Pink Lemonade offers a sweet combo for the calorie-conscious.