No matter what kind of grog your pirate heart prefers, Captain Ron's cocktails cater to everyone's liking. Two of their most popular drinks are the frozen Dirty Banana and their Top Shelf Strawberry Margarita on the rocks.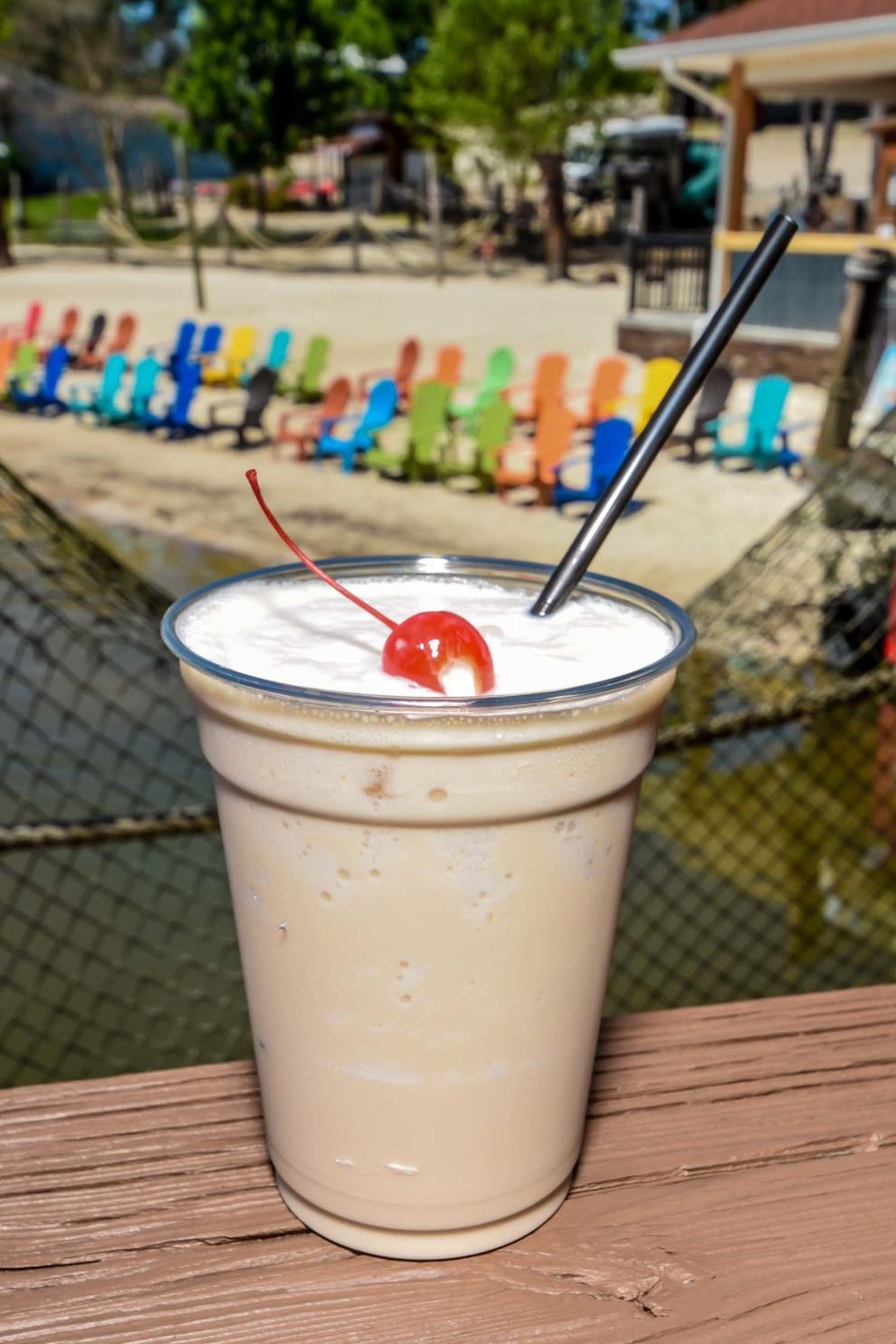 The Dirty Banana is a frozen, creamy concoction made from 99 proof banana rum, creme de cacao and Bailey's Irish Cream all blended together with ice cream drink mix and ice. This frosty treat is like drinking an old fashioned chocolate-covered banana... with some added octane!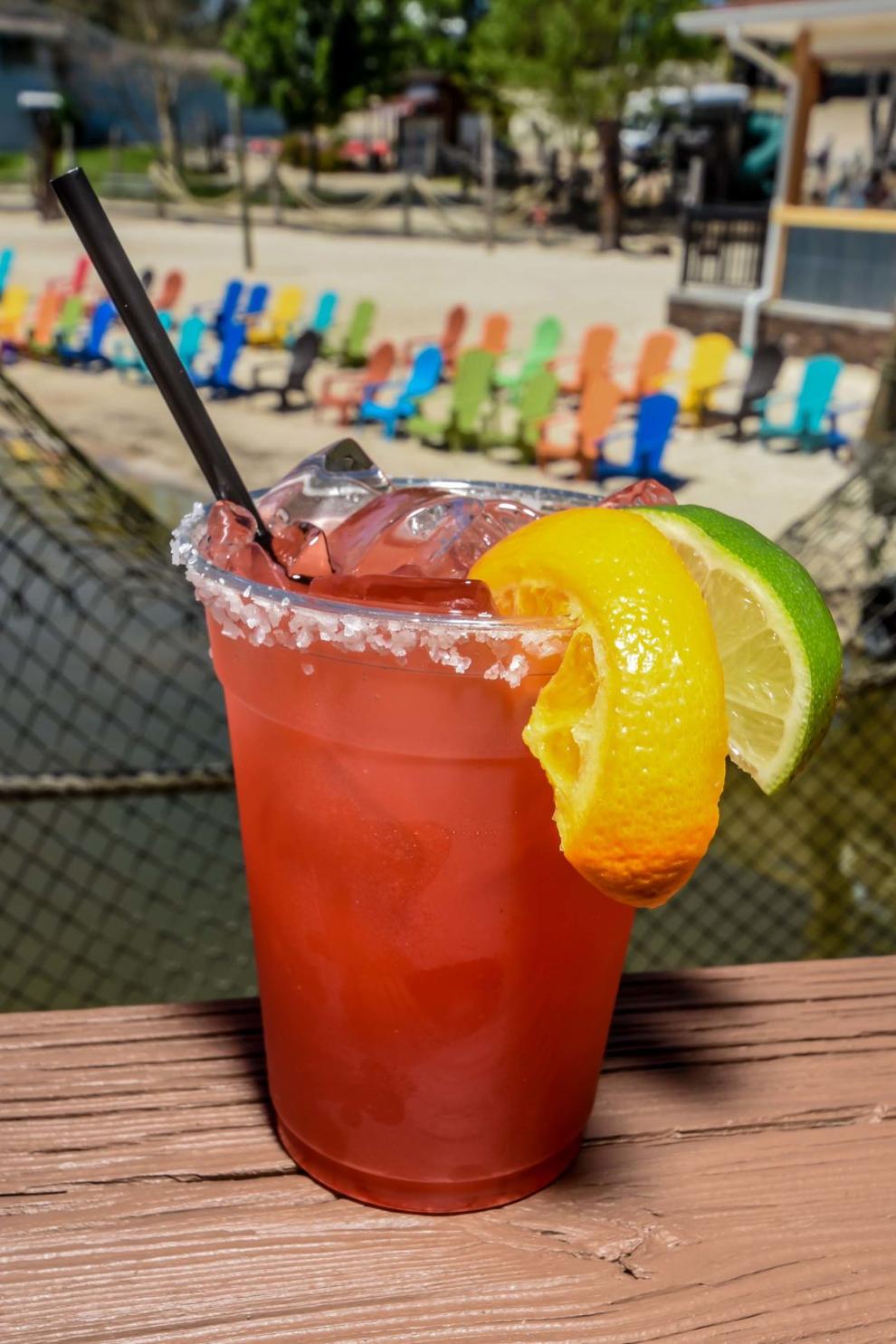 Captain Ron's Top Shelf Strawberry Margarita on the rocks—which, incidentally, pairs perfectly with their incredible Chipotle Shrimp Burrito—is a refreshing blend of Patron Silver Tequila, sour mix, Triple Sec, Taste of Florida strawberry puree, a splash of orange juice, and a squeeze of lime with a salted rim. The perfect companion to any of Captain Ron's delicious West Of The Caribbean menu options.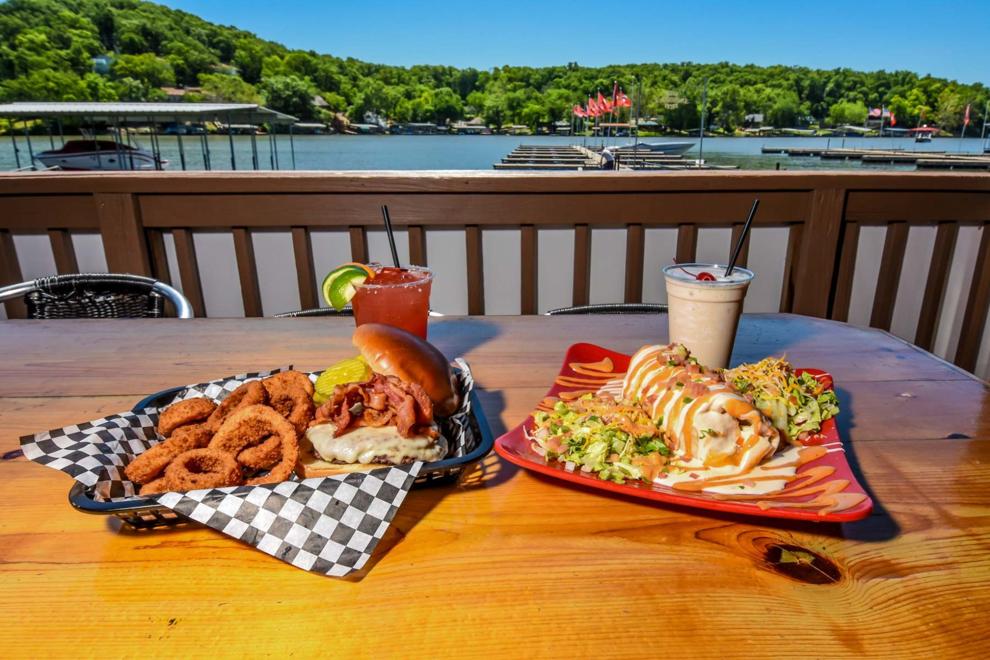 Don't be shy, buccaneer: belly-up to the bar and kindly call out for your drink. Captain's orders!