When it comes to lake life, a great deal of time is centered around your dock. Whether it's boating, fishing, entertaining, or relaxing carefree. Your dock can become a home away from home. So what do you do when you want to personalize your dock with accessories that'll improve your fun in the sun? You end up drilling unsightly, destructive holes in your dock to mount, in hopes you're happy with the outcome. And if not – then it's back to drilling more holes.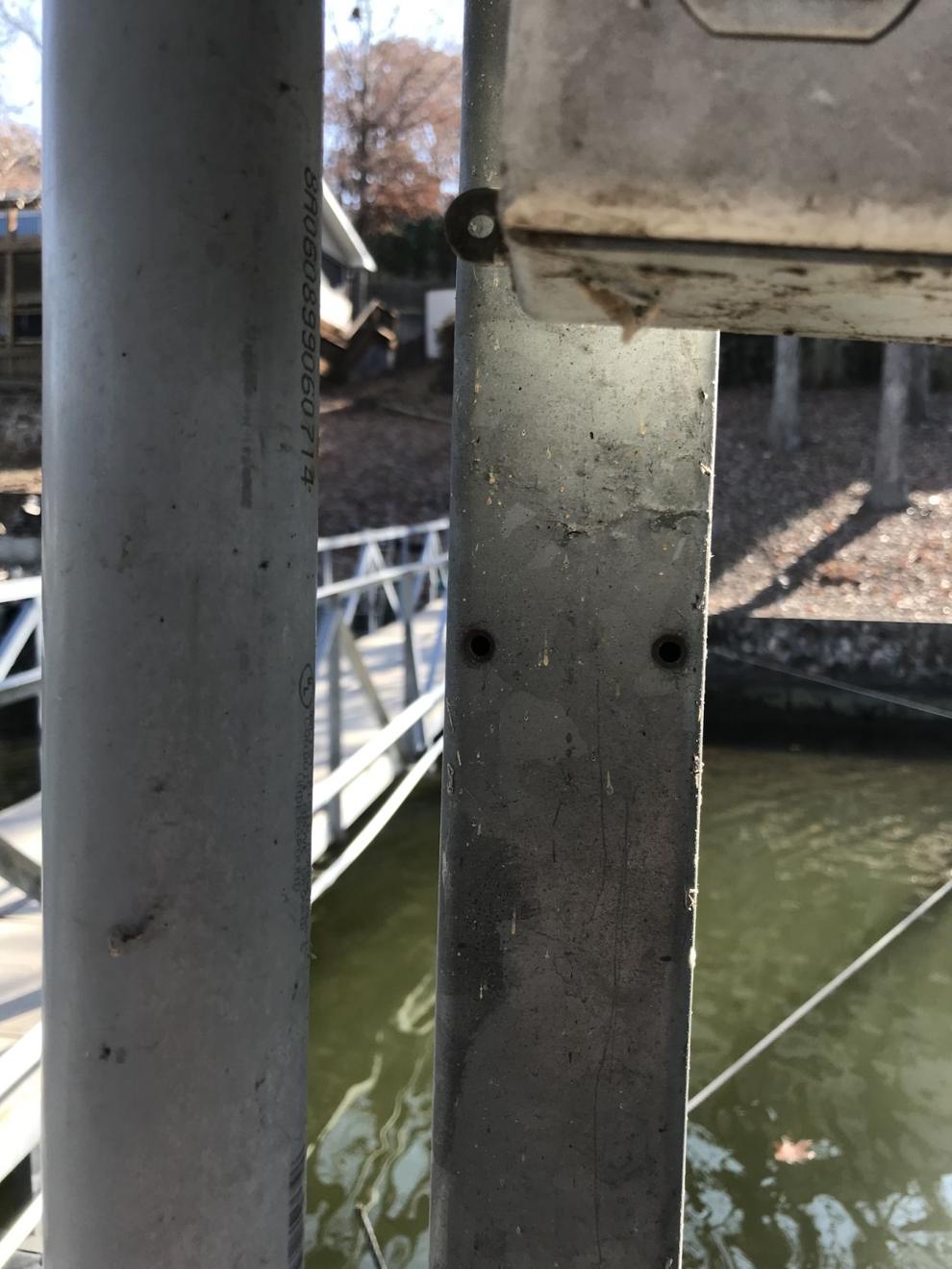 Well not anymore! One Lake of the Ozarks business has made it possible to accessorize your dock without drilling holes. Designed by the Engineers of Firstmate Controls®, the Bracket Buddy™ is a universal mounting system designed with Lake Life in mind. From private docks to community docks, this Made in America product is corrosion resistant and constructed from stainless steel. Fitting either 2" or 2.5" dock post, the Bracket Buddy™ is so versatile and easy to install, anyone can do it.
And the best part…endless mounting options! Change your Mind - Change your Dock - Change your Accessories. From Kayak Mounts, Fire Extinguishers, Rod Holders, Cleats, Hose Hooks, to Fans with misting kits (just to name a few) – you can declutter your dock, have safety at your fingertips, and secure your investments with peace of mind.
Boaters may have heard about Firstmate® through their popular remote-control boat lift systems. John and Julie Figura, both avid boaters, began Firstmate Controls in 2005 and have been growing steadily ever since. The idea of the Bracket Buddy™ was conceived one hot summer day down on the Figura's dock. Having previously rearranged dock furniture, Julie sat down at the relocated table and was unable to feel the air of the fan that had always cooled them. This fan being screwed into their dock post, was very difficult to move and in the process, the fan ended up broken and the dock left with holes. "That's when we got to thinking about how nice it would be to have the option of easily changing around your dock safely and securely, and without damaging the dock."
At Firstmate Controls, the dynamic crew is like a big happy family. Laughter is always part of the job, but most importantly, John and Julie stressed that the staff at Firstmate Controls strive to enhance boaters' time on their boat and dock, while also providing exceptional customer service. Firstmate Controls® has the testimonials to prove it.
To see all the Bracket Buddy™ can do:
Visit www.thebracketbuddy.com, or call 866-570-9707.
To find out more about Firstmate Control's other products and services, visit www.firstmatecontrols.com.