When it comes time to find an assisted living facility for a loved one, how do you choose?
You look for:
-A wonderful quality of life
-Expert care
-Residences that feel clean and cozy
-Daily activities
-Social interaction
Rock Island Village, a locally owned premium assisted living and memory care facility in Eldon, offers all that and more.
Walk inside, and you'll experience an elegant and bright facility that accommodates residents who want a more independent lifestyle, like driving themselves to golf every day and returning to a home-cooked dinner and housekeeping services, as well as those who require a much higher level of care. "Our residents love the flood of sunlight that greets them at every meal and at happy hour in our gorgeous atrium," said co-owner Anastasia Foster.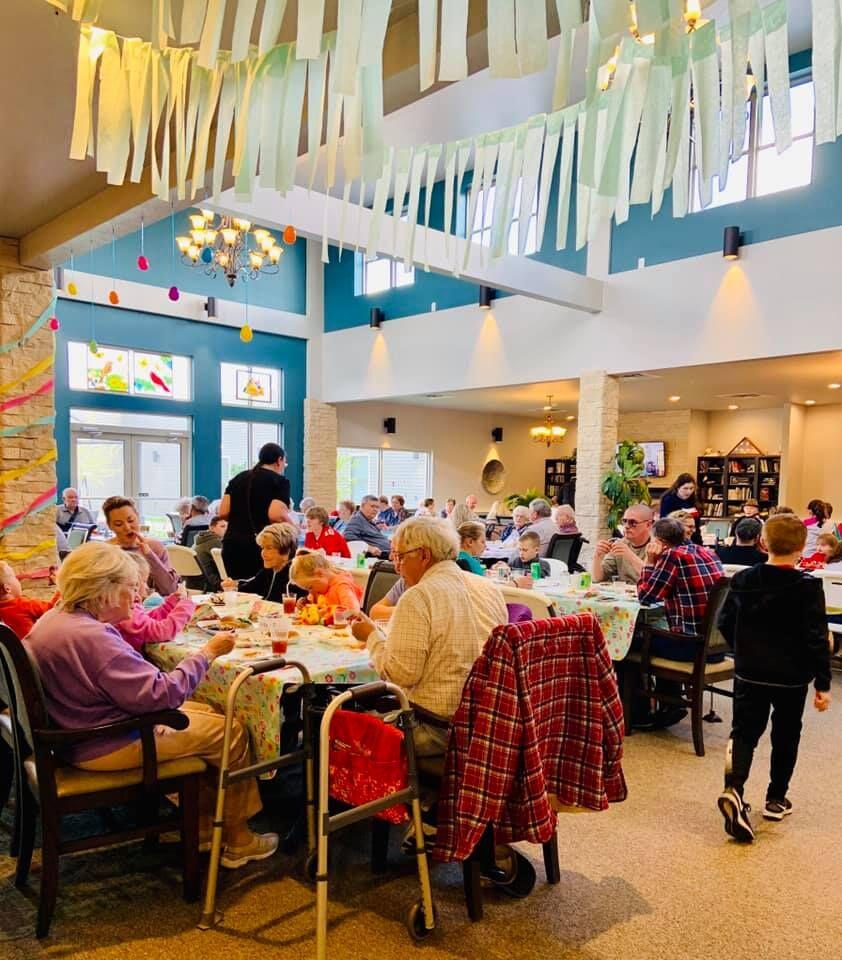 The apartments at Rock Island Village are the largest in the region, including 1- and 2- bedroom units appointed with residential-grade features like kitchenettes with custom cabinetry and more.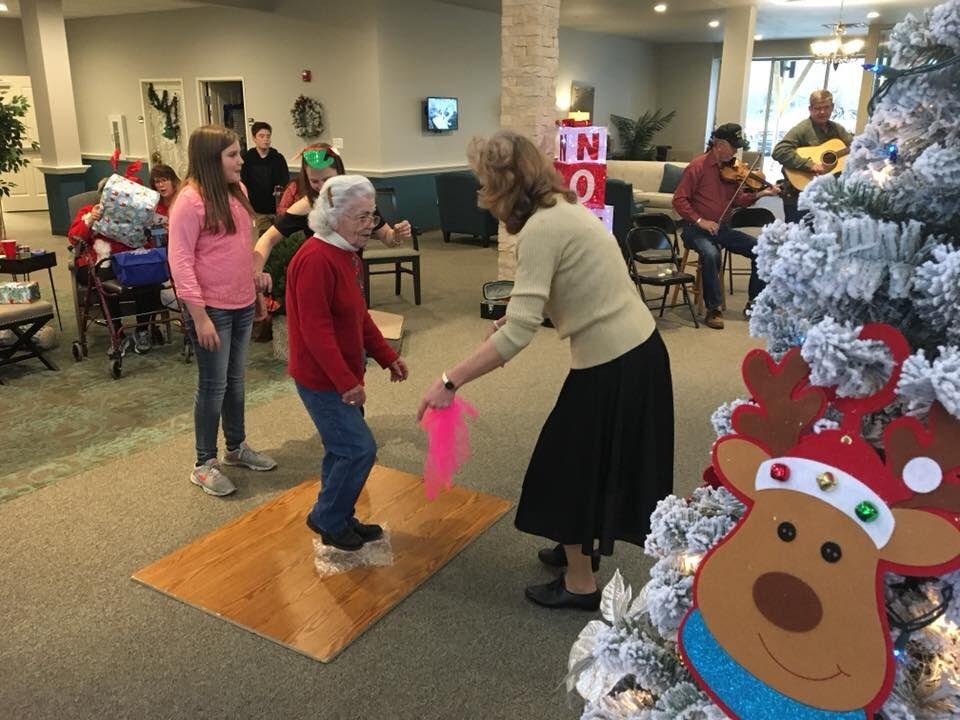 Daily activities such as ice cream socials, exercise classes, quilt and car shows, live music, bingo, and gardening and card parties make it easy for residents to socialize and have fun – all under a high level of medical care and supervision.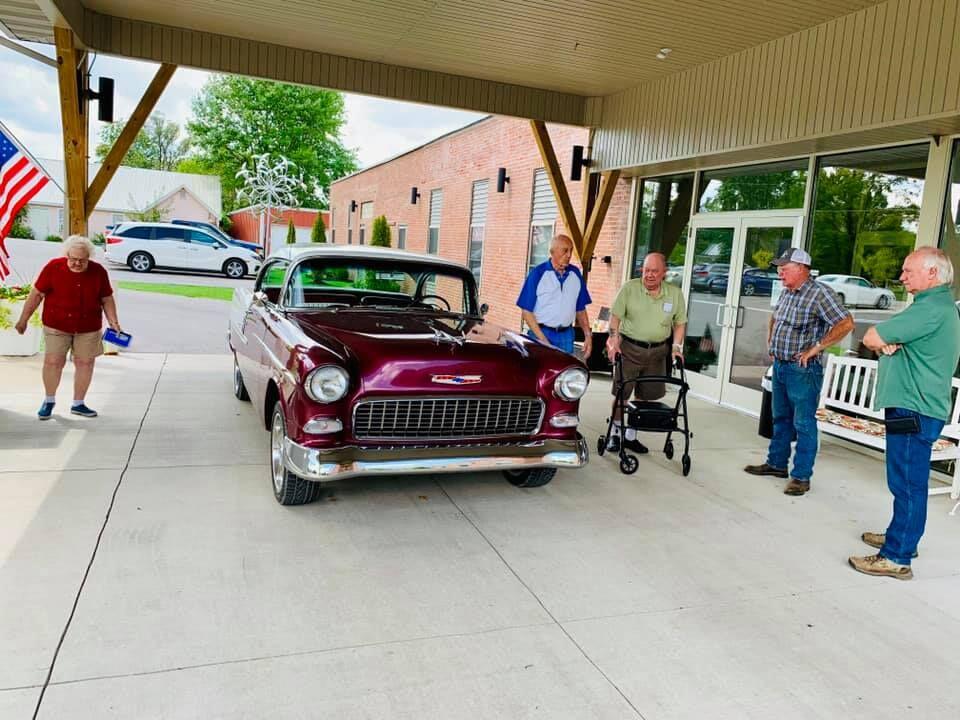 And with a pool table, shuffleboard table, pinball machines, a beauty salon for hair, makeup and nails, there's never a dull moment at Rock Island Village!
"One of our residents is our elder statesman, Faye Holt, a 101-year-old Army Veteran who fought in WWII whose family lives in Jefferson City. He's very popular and was crowned our Miller County Fair King, Christmas King, and Valentine's King. The local news media celebrated Faye when he turned 100 in our facility last year, and we're so proud to have him as a resident at Rock Island Village!" Foster enthused.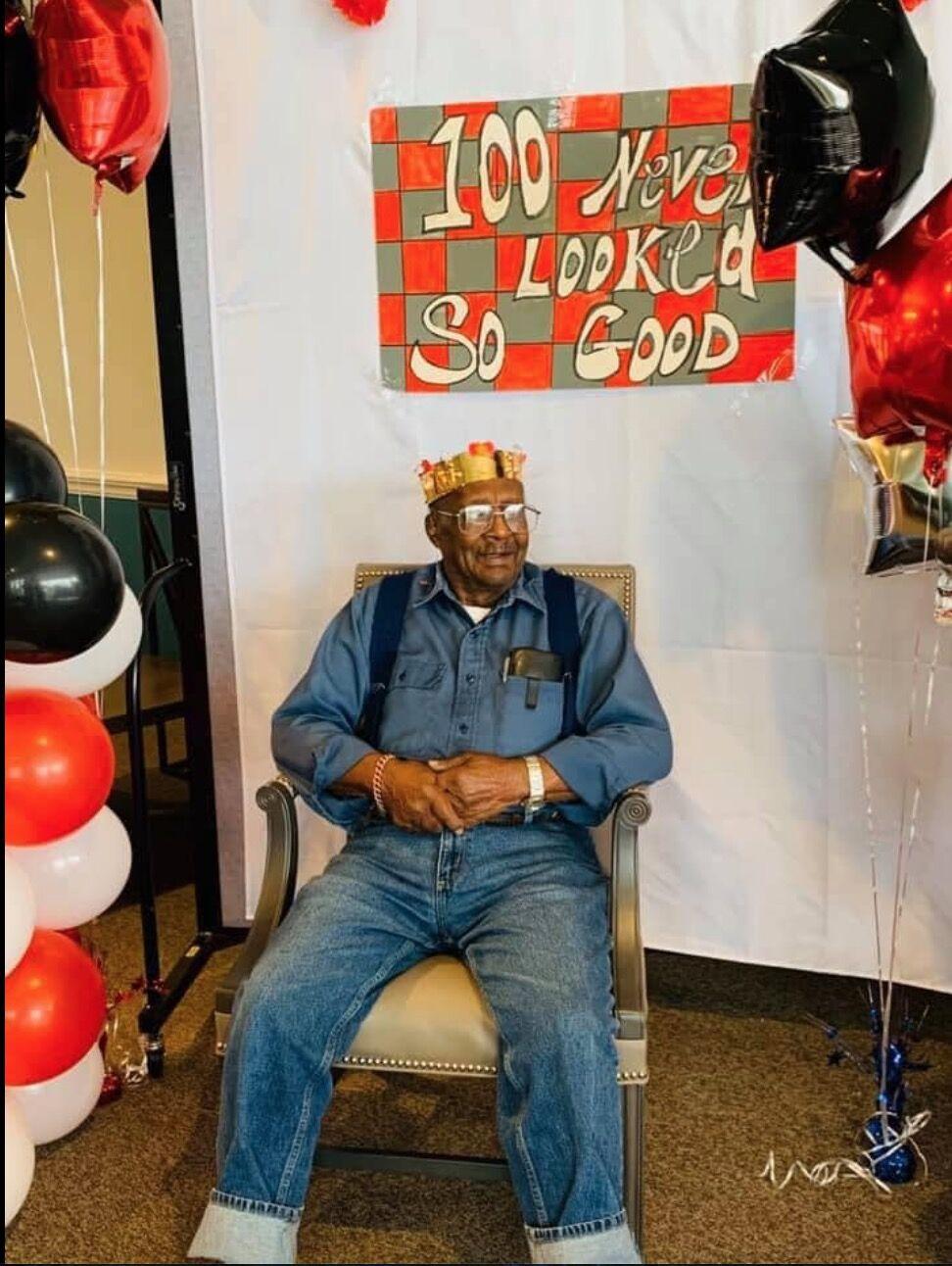 The staff at Rock Island Village also works with families and physicians for residents who are diagnosed with dementia or Alzheimer's Disease, to place them in either an apartment or in Rock Island's beautiful memory care wing.
"Our staff is so thorough and understanding, and we've seen it all. We can help family and powers of attorney work together to come up with the best solutions for a loved one. We'll also help navigate long-term care insurance and veterans' benefits. But most of all, we provide great care and excellent communication with families," said co-owner Chris Foster.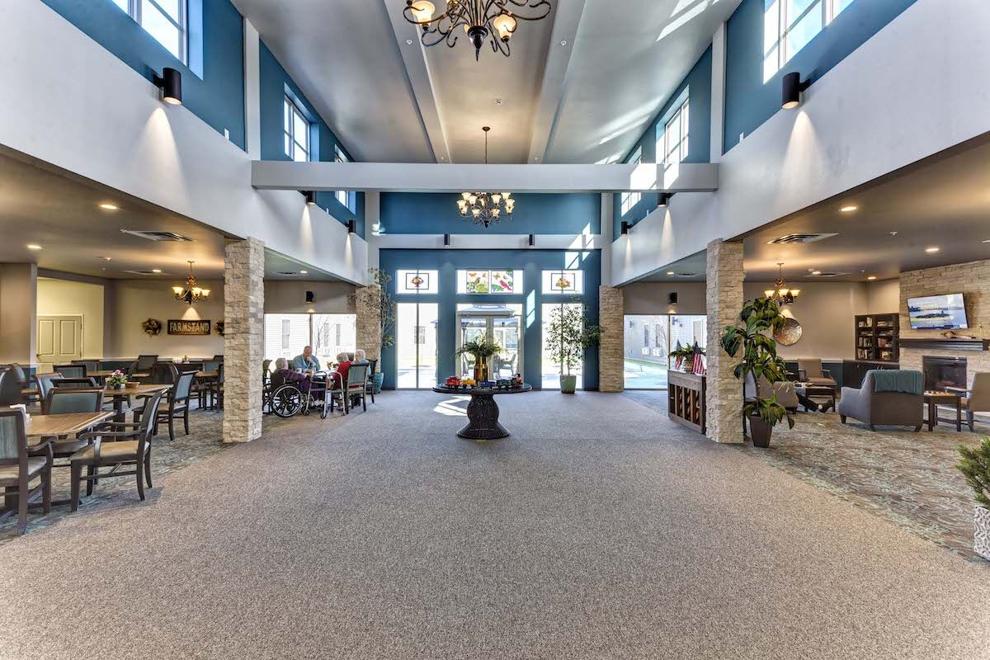 As a licensed Assisted Living Facility II ("ALF-II"), Rock Island Village provides 24-hour care, services, and protective supervision to residents who may need assistance with their activities of daily living such as eating, dressing, bathing, walking, and more in a setting that is more home-like than institutional, which promotes dignity, independence, and autonomy – often more affordably than a skilled nursing facility.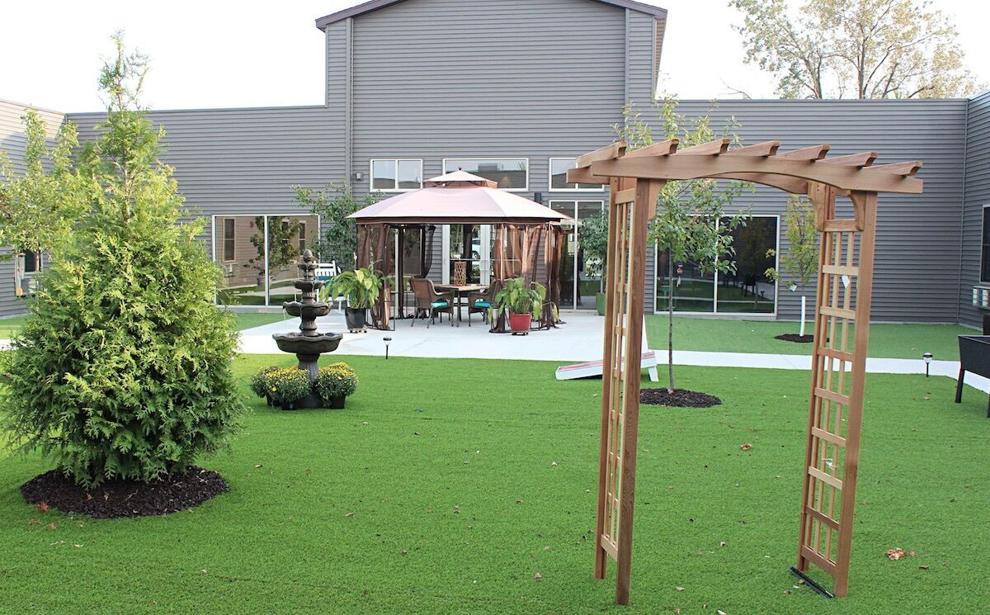 Rock Island Village says they're especially excited about the planned Rock Island Trail effort, and they have pledged to help financially support its development. The staff looks forward to when their residents can walk out their back door to enjoy the trail. Rock Island Village also supports the Rock Island Road Race each year with a relief table hosted by residents. The building, itself, is a part of local history, but has been renovated from bow to stern into a state of the art facility.
The facility has a top safety record and follows all county and state COVID-19 protocols for safety, while maintaining freedom of movement for their residents, and the entire building is secured 24-hours a day.
Rock Island Village is located at 619 E 8th Street in Eldon. For more information or to schedule a visit, go to rockislandvillage.com or call 573-557-9545.